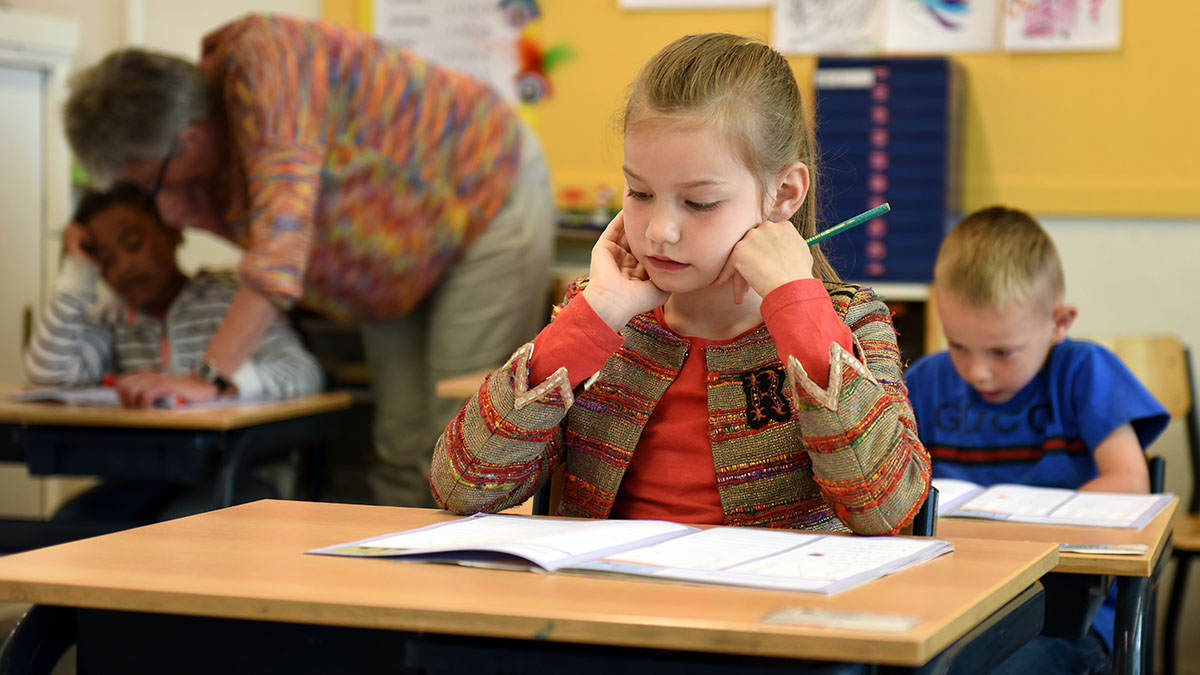 Students will not return to in-person learning until September at the earliest, Ontario Premier Doug Ford announced Wednesday, citing the present danger of COVID-19 variants of concern, especially the B1617 first identified in India.
"I want to say directly to all our kids in Ontario," Ford said, "you miss your friends. You miss school. You miss your sports and activities, and you're sick and tired of all this, I get it."
But still the Conservative government decided to err on the side of caution, going against the advice of many experts, including Ontario's outgoing Chief Medical Officer of Health, Dr. David Williams, and Ottawa's Chief Medical Officer of Health, Dr. Vera Etches, who has been pushing for a safe return to school for weeks.
Ottawa Mayor Jim Watson, who had also urged the province to reopen schools expressed disappointment.
"Today's decision … to not reopen schools on a regional basis is deeply disappointing. This decision was made despite the advice of local public health units, including Ottawa Public Health, CHEO, medical experts and the Science Advisory Table," Watson wrote in a joint statement with Counc. Keith Egli, who chairs the board of health.
Ava Hodgins, 13, doesn't think the premier understands what the school year has been like for kids. The Grade 8 student at Land of Lakes Senior Public School in Burk's Falls has been online schooling since January. Even though it was her choice, it hasn't been problem free.
Ontario's education minister, Stephen Lecce, said during the press conference that "the full support of our schools remains available to your children," but Hodgins said she has struggled to get timely answers from her teachers during online classes.
If the premier were in her shoes, she'd want him to "imagine he needed to ask a really important question about a test that he had a limited amount of time on, and he didn't get an answer 'til the next day."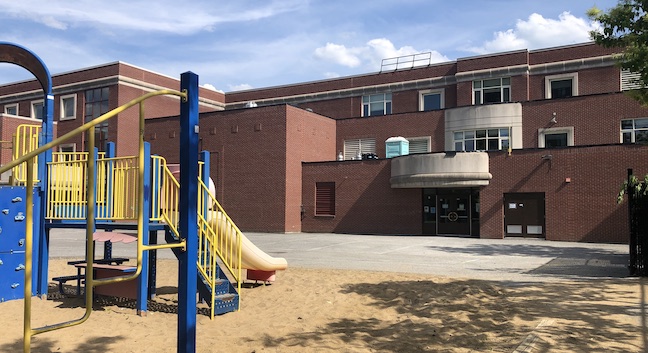 Despite the calls by provincial health officials for a regional-based return to school for the last three weeks of classes, Ford said there wasn't enough information about the spread of COVID-19 in classrooms.
"Here's what the experts couldn't say: they couldn't tell us that returning to in-class learning before more students and teachers are vaccinated won't lead to thousands and thousands of new cases," says Ford.
Ford cited a comment by Dr. Adalstein Brown, who has been providing modelling information from the Ontario science advisory table. Brown indicated that a return to in-class learning could raise infection rates by 11 per cent. That was too high for the premier.
He also noted that the B1.617 variant, which seems poised to become a dominant strain in Peel Region magnified his concern.
"We know the Indian variant is here – it's taken hold – I think it would be irresponsible to put two million kids in the classroom for eight hours a day. We need to get more students vaccinated, we need the teachers vaccinated."
He also urged the federal government to do more to stop people coming into Canada across the land border and through airports such as Pearson International.
So far, 9.3 million doses of vaccine have been administered across the province. The Ontario government plans to have all eligible and willing Ontarians 12 and up vaccinated by the end of the summer. With this, Ontario schools could see a more normal return to classes in September. But Ford says that vaccinations will not be mandatory.
"Do I believe in forcing anyone to take them, no, I don't," says Ford. "But I believe in strongly encouraging everyone to take a vaccine."
The province is lifting its stay at home order today and is headed for the first stage of reopening beginning June 14.
"I don't want to risk the kids' summer," says Ford. "They're looking forward to the summer."
Lecce hopes staying online will ensure a safe summer with summer camps, sports and outdoor gatherings. In the meantime, Ford says the risk of spread is low outdoors for schools to hold in-person, outdoor graduation ceremonies for all grades.
Ford said the outdoor graduations are "opportunities for you to meet with your friends and reconnect outside before the end of the year."
Hodgins may not think the premier totally gets what she's been through, but she was happy to get an email from her teacher after Wednesday afternoon's announcement saying that her grade eight graduation will happen this month.
"I was very worried. I was like 'Oh this was like my first graduation and I'm gonna miss it,'" she says. She's already bought a dress, and she's happy she gets to wear it.
---
More Stories