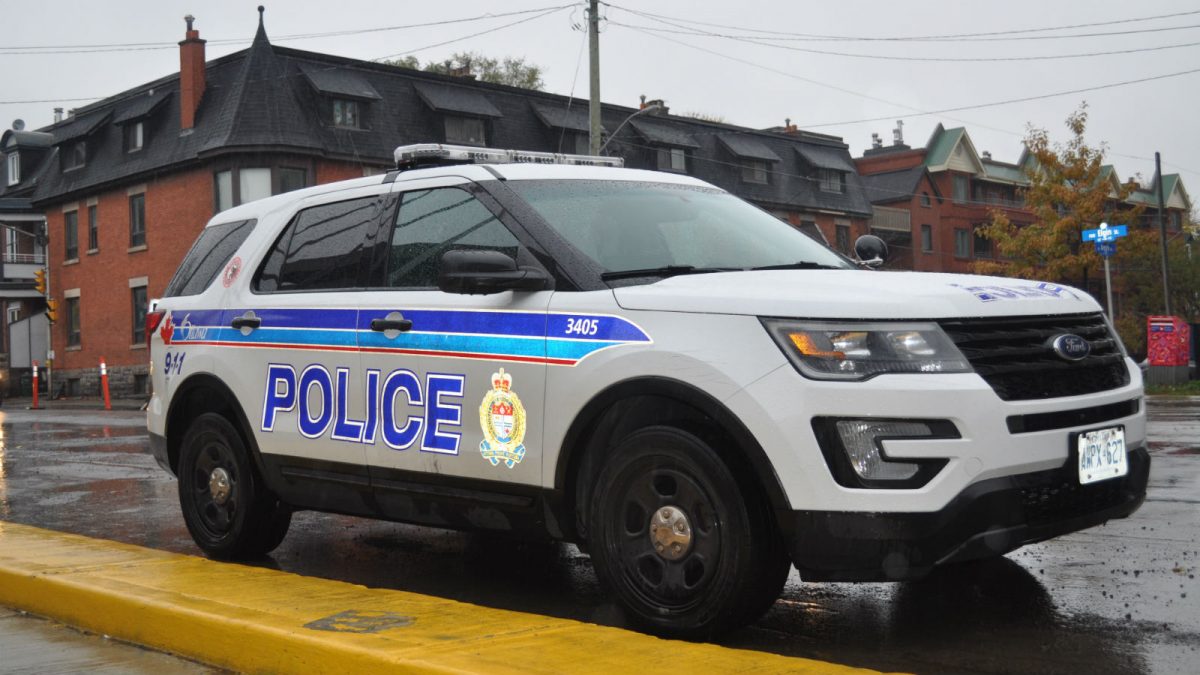 By Brendan Shykora
With two months left in 2018, the number of reported shootings in Ottawa is up to 71 – just shy of last year's record-breaking total of 74. The city has also seen 15 homicides so far, the same number as last year's total.
The numbers spiked recently after Ottawa police responded to three shootings in less than 24 hours.
The string of shootings began just before 4 a.m. on Carruthers Avenue, where officers found the body of Guled Ahmed, 23.
At 7:30 a.m. the same day, police were called to Gilmour Street where shots had again been fired through the front window of a home. No injuries were reported. Both morning shootings have been assigned to the Major Crime Unit for investigation.
At 11:15 p.m. Monday night police were called to an area near Carling Avenue and Ritchie Street. Two men, 23 and 24, had been wounded by bullets. The two were taken to hospital with non-life-threatening injuries.
Investigations are ongoing in all three cases, and no arrests have yet been made.
---