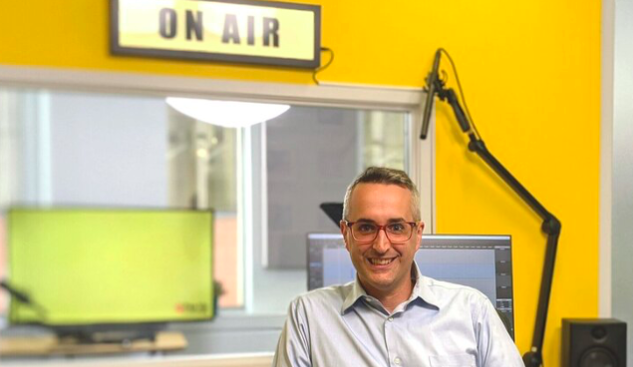 Hot Docs, the Toronto-based documentary festival and education hub, held its latest Canadian Podcast Festival from Jan. 27 to 29 — but for the first time, the event was online because of the COVID-19 pandemic.
After a year like no other for so many industries, podcasts have weathered the coronavirus crisis well and are thriving in the age of COVID-19. This style of audio storytelling is breaking the barrier between the personal and professional, amalgamating them into a unified form of audience engagement.
Almost every aspect of the arts and culture sector has taken a hit during the global pandemic. Concerts and festivals have been cancelled, major media events such as SXSW were shut down, and high-budget films closed their sets, delayed production and laid off technical crew.
Podcasts prove pandemic proof
The world has seemingly been on pause for much of the past year. An industry rooted in social interaction and creative gatherings suddenly seemed obsolete
Podcasts, however, have proven to be the exception.
According to Andrea Smitko, Hot Docs' media relations manager, "podcasts, over the past year, have been essential in getting us through multiple lockdowns and months of social isolation."
Smitko explained that this year's festival is an example of that. It placed importance on the connective power of audio storytelling.
"We booked several of the world's top-ranked podcasts for this festival, whose compelling stories let our minds travel to far-flung places and experience new things, providing a much-needed escape from reality," she said.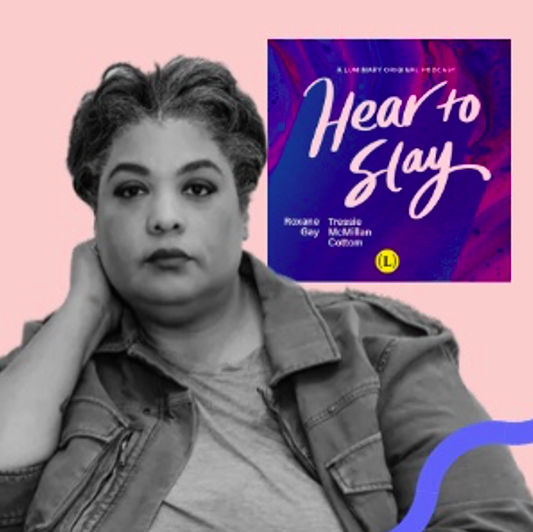 "Our major sponsors were CBC Podcasts and RBC Foundation. We have a sponsorship team that connects with organizations they think would be interested in working with us, and who see the value in being associated with the Hot Docs brand — while providing audience members with new content."
The Podcast Festival succeeded in bringing podcast lovers and creators from around the world together, she said.
While the event was online, moderators allowed for engagement and connection amongst attendees at digital events (whether through live chat or on Twitter), which Smitko said enhanced the festival experience.
Podcast makers are at an advantage as audio can be produced quickly and effectively regardless of location or space, even from the safety of one's home.
As the general public continues to adapt to lockdown life — seeking any semblance of normalcy — podcasts can be a comforting outlet. In a 2019 annual summary report conducted by Radio Connect, Ontario was found to have the second highest percentage of podcast listeners among provinces across Canada.
That has only grown during the pandemic.
Audio streaming service Spotify revealed in early February that podcast listening hours doubled in the last three months of 2020 thanks to "locked-down listeners hunting for entertainment," the Guardian recently reported.
The format's surging popularity drove a 24-per-cent increase in Spotify subscriptions over the same period in 2019.
"We are confident that podcast usage has been a factor in the accelerated net additions," Spotify CEO Daniel Ek said in a statement to shareholders. "We have increasing conviction in the causal relationship between growth in podcast consumption driving higher (value) and retention among our user base."
According to JP Davidson of Ottawa's Pop Up Podcasting, podcasts are more popular than ever. Beginning in 2017, the business provides services to make podcasting easy and effective for clients looking to branch into audio storytelling for marketing and other purposes.
After struggling financially during the early part of the pandemic, David said his business has seen a significant increase in clientele in recent months.
"As a small business owner, I really empathize with those who are struggling through COVID," said Davidson. "We had to close our studio for three months last year."
Pop Up Podcasting was also shut down under Ontario's recent stay-at-home lockdown.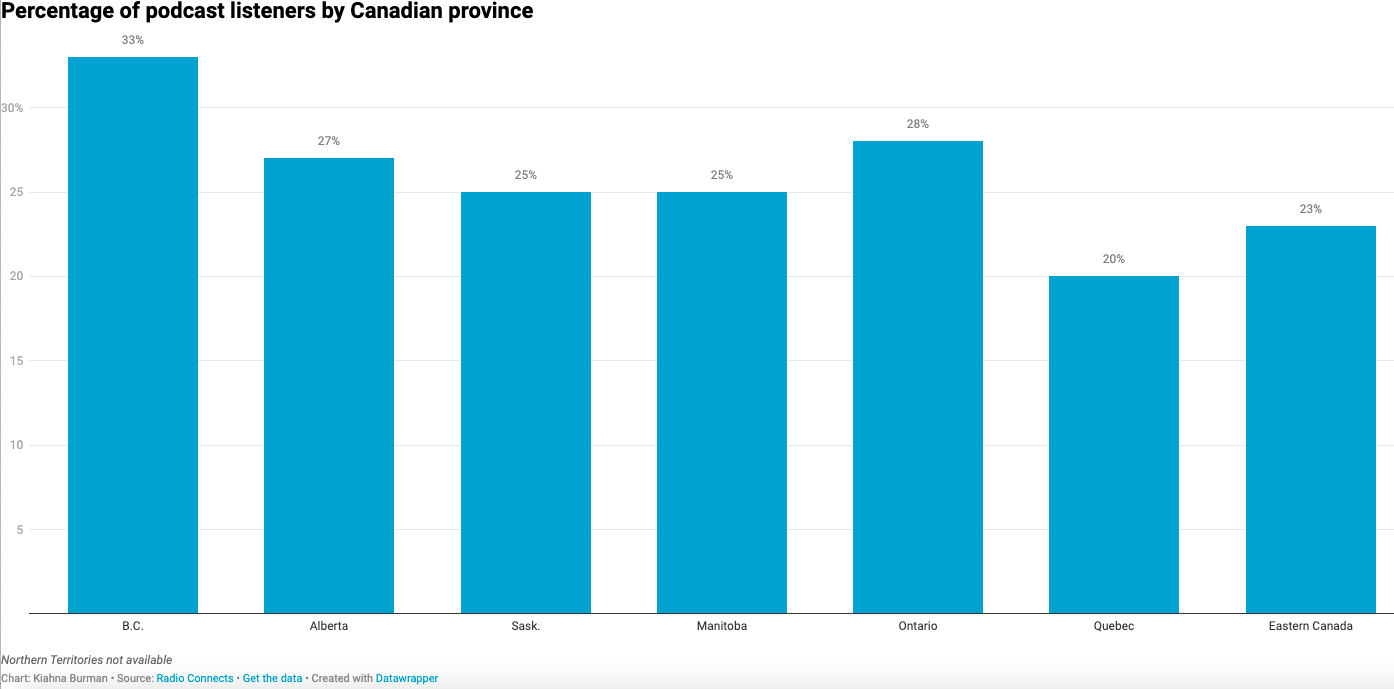 "Luckily, we've been able to pivot, providing remote recording sessions and podcasting support to our clients," said Davidson, pointing to a 40-per-cent increase in overall revenue during the pandemic.
"The net result is that our business has been busier than ever throughout this pandemic. Many of our existing clients switched to remote recording, and several new clients have come on board — in many cases because they're replacing live events and conferences with podcasting or live streaming."
The demand for podcasts is showing itself more and more in mainstream media, as well. Hot Docs' podcast festival is just one of the many emerging events showcasing the newfound talent around the world broadcasting stories for the world to hear.
---
More Stories