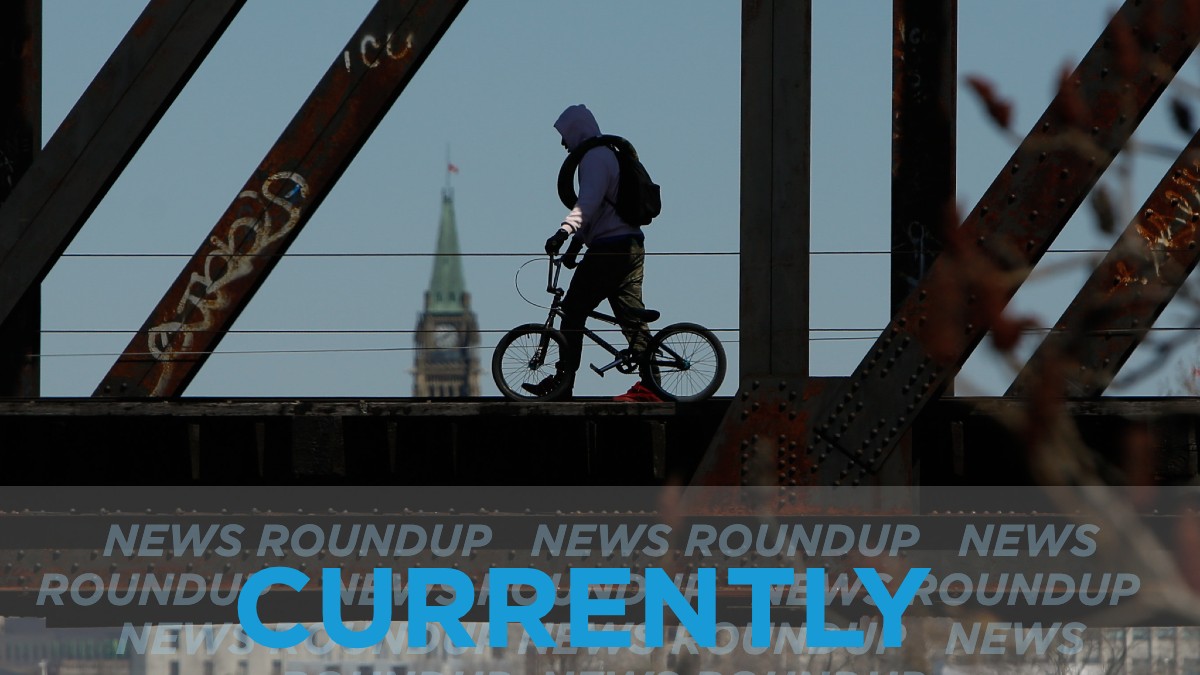 The heat warning is still in effect in the capital region with temperatures expected to hit 30C with a humidex of 34C and a UV of 9. Tonight the Environment Canada forecast is calling for some much needed rain and a possible thunderstorm. The low will be 19C.
Ontario is allowing over two dozen health-care providers, including dentists and massage therapists, to return to work immediately once health and safety guidelines are in place. CTV has more.
Ottawa's medical officer of health is encouraging Ottawa residents to focus on staying safe while learning to live with COVID-19 in the community, CTV reports.
The province is taking over management at five Ontario long-term care homes in the wake of a scathing military report a day earlier alleging "horrific conditions" ranging from cockroaches, rotten food, a lack of hygiene and aggressive behaviour by staff against residents that caused some patients to choke or cry out for help for hours. CBC has more.
The City of Ottawa will grow out, and continue to grow up, over the next 26 years, as council has supported an expansion of the urban boundary. The Ottawa Citizen explains that more than 1,000 hectares of homebuilding land will be added to the outer edges of Ottawa's suburbs and high-density developments will be encouraged in existing neighbourhoods now that city council has endorsed a growth plan to accommodate 402,000 more residents.
A new round of legal arguments looms in a court battle that has strained international relations after a senior Huawei executive wanted in the United States on fraud charges failed to get her extradition case stopped on Wednesday, the Ottawa Citizen has more.
---
More Stories