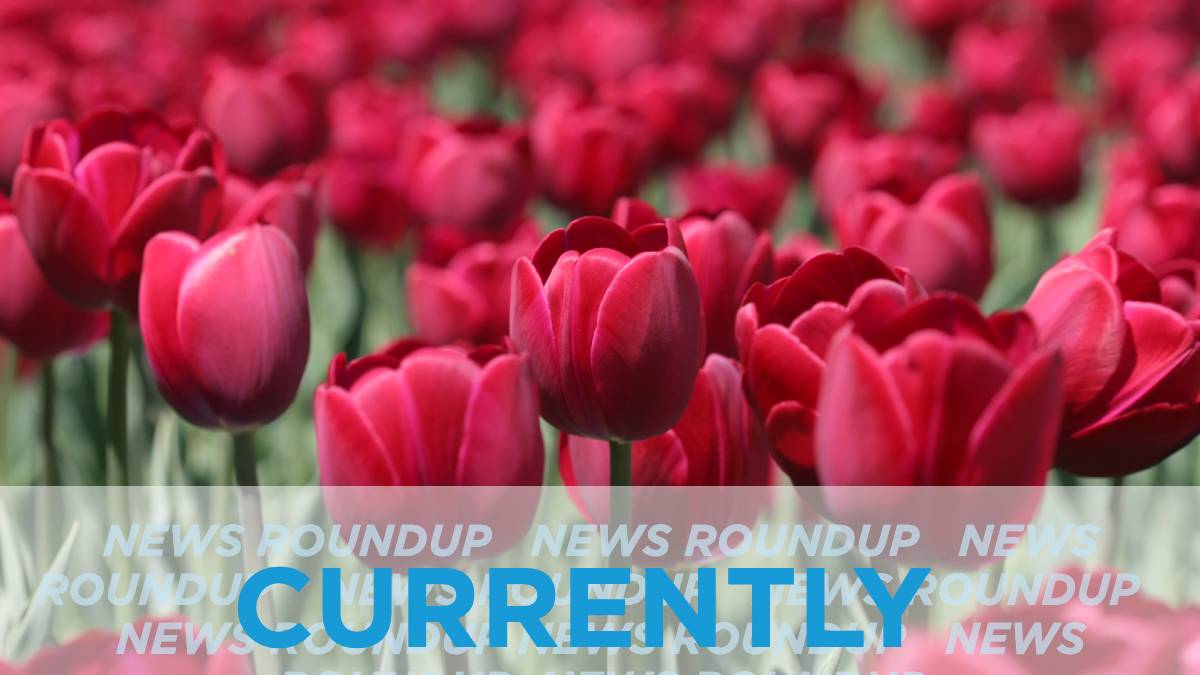 A heat warning is in effect in the region today as the humidex will approach 40C on a high of 33C. Environment Canada is not predicting much relief tonight with the low at a sultry 22C. The city has opened four cooling centres at: Ron Kolbus Centre on Greenview Avenue at Britannia Park; Hunt Club-Riverside Park Community Centre on Paul Anka Drive, the St. Laurent Complex on Cote Street; Sandy Hill Community Centre on Nelson Street. The cooling centres will be open from 11 a.m. to 7 p.m. Wednesday and Thursday.
Cockroaches, rotten food, patients with ulcers left bed-bound, staff moving from unit to unit wearing contaminated gear. Those are just some of the disturbing conditions detailed in a Canadian Armed Forces (CAF) report made public Tuesday and based on the observations of its members at five Ontario long-term care homes deemed by the province to have required the most support. CBC has more.
Families with loved-ones in Ottawa's Madonna Care Community are now part of a proposed class-action lawsuit against two major companies that operate long-term care homes in Ontario. The Ottawa Citizen has more.
The Ottawa Public Library (OPL) will begin a partial resumption of services by offering curbside pickup and return of books at six locations starting in June. CBC has more.
Ottawa City Council will vote on the expansion of the urban boundary today, CTV reports. Last week, a joint meeting of the Planning Committee and Agriculture and Rural Affairs Committee voted in favour of a staff recommendation to expand the urban boundary by between 1,350 and 1,650 hectares.
The league unveiled a return-to-play format Tuesday that calls time on the rest of the regular season and would feature 24 of its 31 teams if the 2019-20 campaign is allowed to resume. The Ottawa Senators are not part of this plan. NHL commissioner Gary Bettman announced the regular-season schedule is "completed" and that a round-robin and "play-in" qualifying round would precede a 16-team playoff. CTV has more.
The British Columbia Supreme Court is scheduled to release a key decision today in the American extradition case of Huawei executive Meng Wanzhou. Justice Heather Holmes is releasing her ruling on the issue of so-called double criminality. Global news has more.
---
More Stories