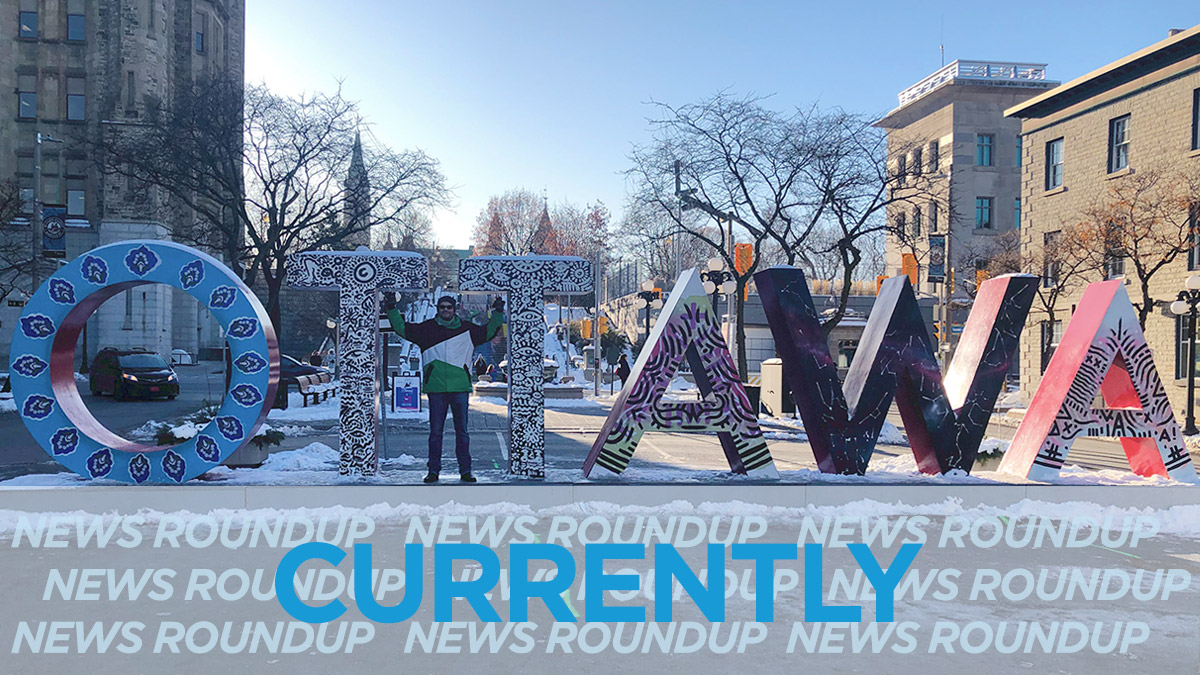 Happy Friday Ottawa! Environment Canada expects a high of 11°C with a low of 2°C. There will be periods of wet snow or rain this morning, with a 40 per cent chance of rain showers this afternoon.
Judge Ketanji Brown Jackson will be the first Black woman to be a Supreme Court justice after being confirmed by the U.S. Senate on Thursday. The Toronto Star reports on Canadian reaction to historic event.
Ottawa's medical officer of health is asking employers and employees to continue masking as wastewater shows an increase of COVID-19 in the community. CTV News reports Etches is in talks with the province to bring back mask mandates.
The only surefire way to find out is testing, but the most common symptoms have changed in the wake of Omicron. The CBC has more.
Prior to the Feb. 28 deadline, there were multiple submissions for the redevelopment of LeBreton Flats says the National Capital Commission. The Ottawa Citizen reports that the NCC plans to announce how the parcel of land will be developed this June.
Children under 12 will be eligible for a new dental care coverage plan by the end of the year if their family income is below $70,000. Global News has the details on the plan that was announced in the federal budget, which also set aside funds for affordable housing and defence.
---
More Stories