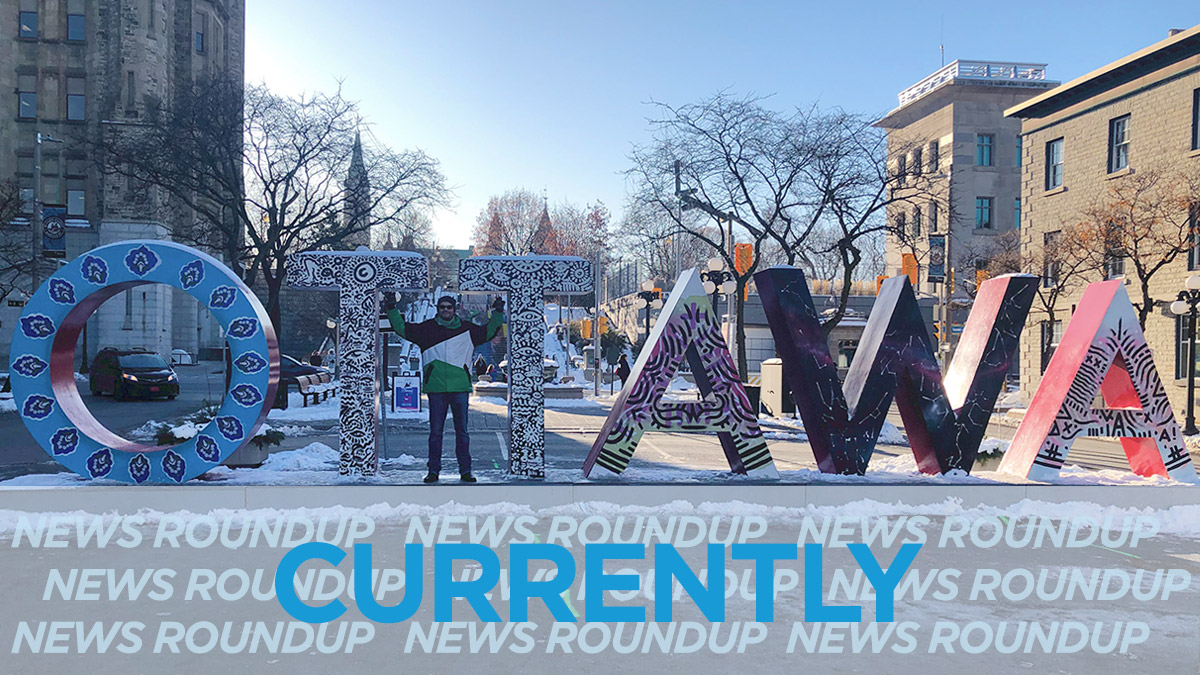 Happy Monday Ottawa! Environment Canada expects a high of 12°C with a low of 6°C. It will be a sunny day, but there is a chance of showers in the evening.
Elections Ontario are expected to offer more options to vote in the upcoming election on June 2. CBC News reports there will be 10 days of advanced voting and a push for mail-in ballots to limit the crowds at polling stations.
US pro golfer Scottie Scheffler wins the Masters title this weekend. This was the 25-year-old's first major title. Global News has more.
An Ottawa-Carleton District School Board trustee is planning to introduce a motion for a mandatory mask mandate in board schools. Last week, Dr. Vera Etches, Ottawa's Medical Officer of Health, implored schools to consider mask mandates as COVID-19 numbers increase. CTV News has more on the story.
On Saturday, the federal government remembered the battle of Vimy Ridge at the National War Memorial. Ottawa Citizen has the details on the Forst World War military victory and its commemoration.
Ottawa pharmacist Lubna Fawaz says there is little demand so far for the fourth COVID-19 vaccine shot. There are relatively no wait times for the shot as of now. CTV News reports that experts believe the fourth doses could help blunt the sixth wave of the pandemic.
---
More Stories