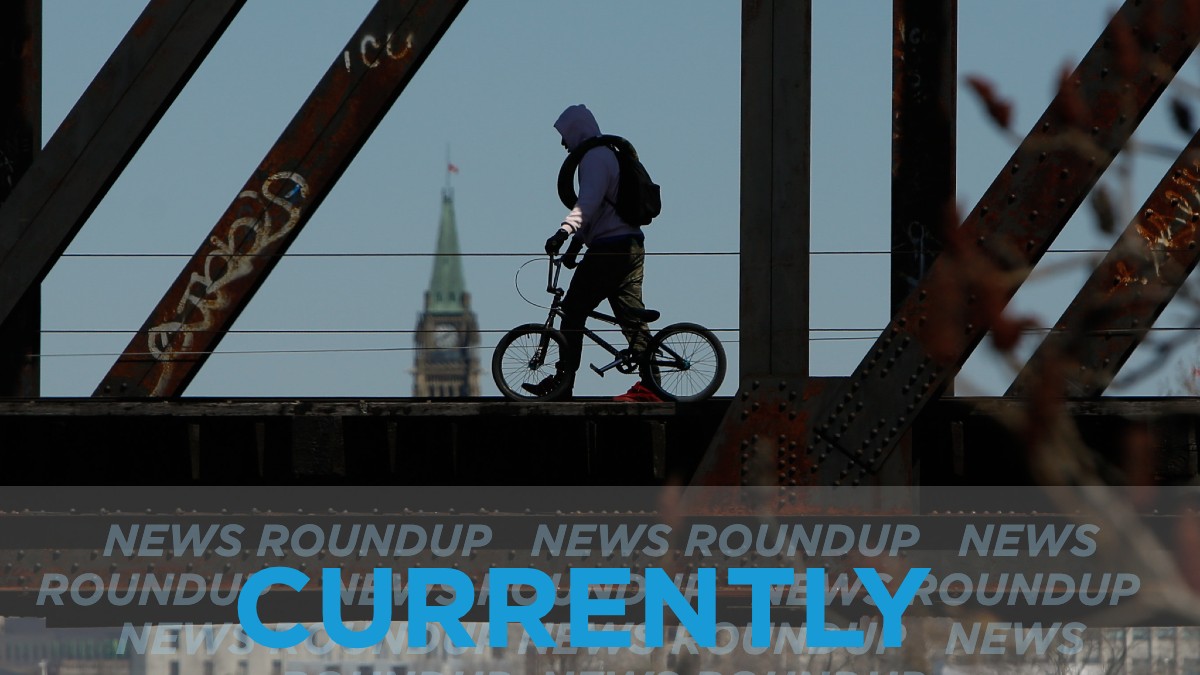 Friday will see a mix of sun and clouds with a high of 22°C during the day, according to Environment Canada. Showers are expected to begin by midnight with a low of 14 °C.
Ottawa Public Health is warning the public that anyone who has attended the Walmart pharmacy on Baseline Road on Aug. 15 and 16 may have been exposed to COVID-19. An employee has tested positive and provided service during the time they were contagious. Ottawa Citizen has more.
The Ottawa-Carleton District School Board has announced a $1 billion budget for the 2020-21 school year, CTV news has the details.
Kingston police and bylaw officers are prepared to hand out fines of up to $1,130 fine for unauthorized indoor and outdoor parties. The city's limit of group gathering sits at 50 people indoors and 100 people outdoors, CTV reports.
An Ottawa police officer who is accused of raping a colleague remains on the job without any criminal charge. The allegations were made weeks ago, but according to Ottawa Citizen, the investigation is still in process.
Two weeks ago, trustees at the Ottawa-Carleton District School Board voted to defund the police officers known as student resource officers at Ridgemont and Gloucester high schools. Wednesday night, after hearing appeals to keep the officers, known as SROs, decided to reconsider the decisions, the Ottawa Citizen says.
---
More Stories