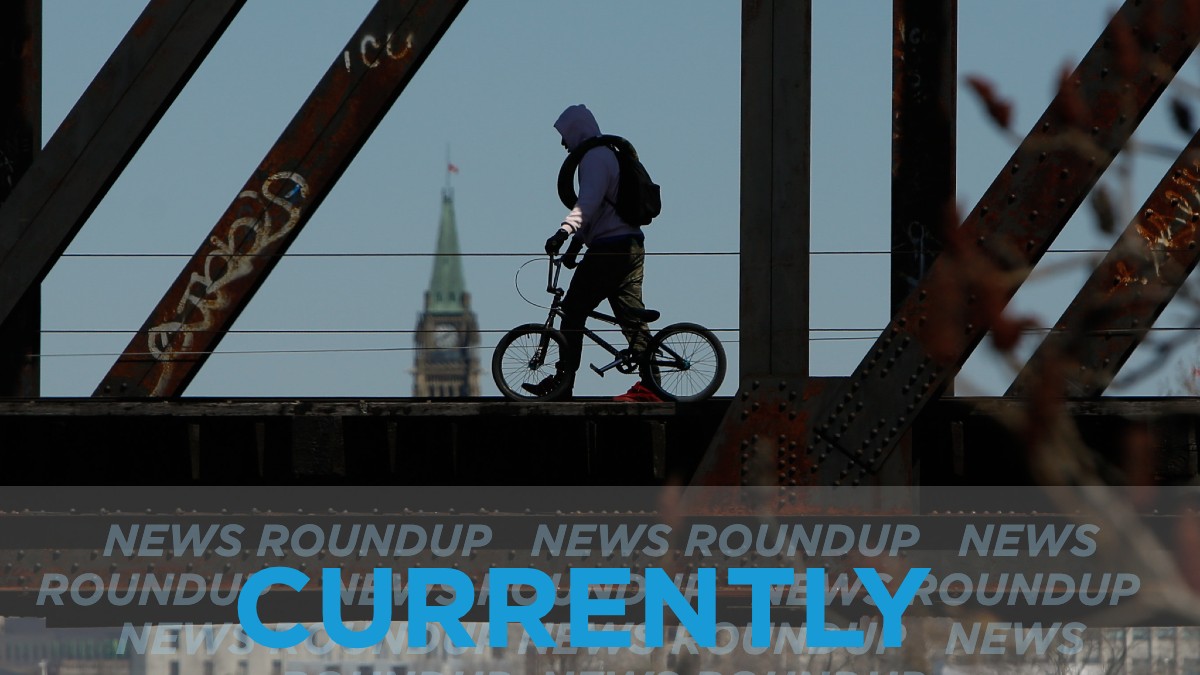 Get your umbrella ready because Environment Canada is predicting a rainy day in the Ottawa region. The high is 18ºC with a 70 per cent chance of showers throughout the day. The cloud coverage and rain is expected to continue overnight with a low of 10ºC.
Ottawa city council has extended mandatory mask requirements to the common areas of multi-unit residential buildings as the city remains in a state of emergency until at least the end of September. People will be required to wear masks in the elevators, lobbies, laundry rooms and hallways of multi-residential buildings. As well, landlords are instructed to put hand sanitizer at the building entrance and add signage about the masks requirements. The Ottawa Citizen has more. 
Council also voted to take the nine months pay docked from Coun. Rick Chiarelli and give it to victims of domestic violence and sexual assault, CBC reports. This comes after council decided last month to give Chiarelli three consecutive 90-day pay suspensions, one for each person who presented formal complaints against the behaviour's inappropriate actions during job interviews.
The Assembly of First Nations (AFN) regional chief in charge of education says the $112 million announced by the federal government for back-to-school for First Nations isn't enough for the needs of the communities. Federation of Sovereign Indigenous Nations Chief Bobby Cameron, the AFN regional chief for Saskatchewan, said about $1 billion would be necessary to cover the cost of restarting classes during the pandemic. CBC has more. 
Last night, the Milwaukee Bucks boycotted Game 5 of their playoff series against the Orlando Magic to protest the shooting of Jacob Blake by police officers when he attempted to enter a vehicle with his kids inside. This lead to the NBA postponing all three games scheduled for last night. The other two games were between Houston and Oklahoma City and the Los Angeles Lakers and Portland. The Toronto Raptors were in discussions with the Boston Celtics about boycotting their playoff game tonight. A decision has not yet been reached. CTV News has more.
The actions of an RCMP officer in Saskatchewan are being reviewed after a video was posted to Facebook, the Toronto Star reports. The officer was captured on video swearing, yelling and carrying an axe into the house of a man who had injured himself. Jonas Hardlotte, a 33-year-old Cree man, said he was experiencing depression and his mother-in-law called the local clinic to make sure he was OK. According to the RCMP, the officer has been reassigned.
---