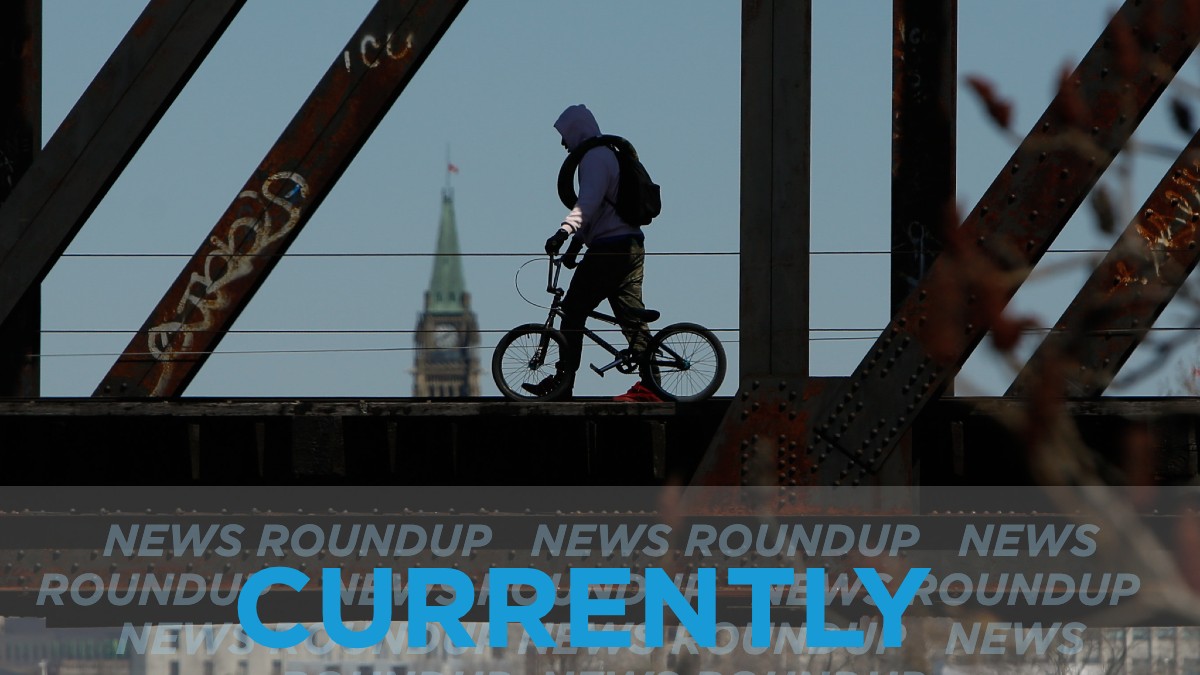 Environment Canada is calling for a sunny and windy day in the Ottawa region. The high is expected to be 20ºC with winds between 20 and 40 km/h expected late this the morning. The low is expected to fall to 8ºC with increasing cloud cover overnight.
A drive-thru COVID-19 test site is being set up in the parking lot of the RCGT Park and is scheduled to start taking appointments, the Ottawa Citizen reports. The Champlain COVID-19 Response Committee announced the site will not offer clinical assessment and those with symptoms should visit the assessment centre at the Brewer arena or care clinics at 595 Moodie Dr. and 1485 Heron Rd.
Trustees for the Ottawa Carleton District School Board decided to not make masks mandatory for students in all grades. At a special board meeting Tuesday night, trustees agreed to encourage the use of masks for younger students. The provincial plan recommends Ontario school boards encourage students in Kindergarten to Grade 3 to wear masks while they are required for students in Grade 4 and above. However, school boards in Toronto, Hamilton and the Guelph-Waterloo region are making masks mandatory for all students. The staggered start to school was also pushed back by the board to Sept. 8. CTV News has more. 
Ottawa Mayor Jim Watson wants city council to denounce conversion therapy and is demanding the federal government reintroduce a bill criminalizing it, CBC reports. Conversion therapy aims to force individuals to "change their sexual orientation, gender identity or expression through counselling or medication." Watson is to introduce a notice of motion at council today.
A class-action lawsuit has been filed against the operators of the tour bus involved in the deadly rollover at Jasper National Park's Columbia Icefield in July. The tour bus was holding 27 people when it went out of control on the road to the Athabasca Glacier. Three people died and 14 sustained life-threatening injuries. The Toronto Star has more.
In July, 175 people in British Columbia died of drug overdoses, CTV News reports. This was just short of the grim record set in June when there were 177 overdose fatalities, according to the provincial coroner's service. July also marked the deadliest month for fentanyl use as four out of five drug deaths involved the synthetic opiate. The provincial health officer Dr. Bonnie Henry said the overdose crisis has only been made worse by the COVID-19 pandemic.
---
More Stories