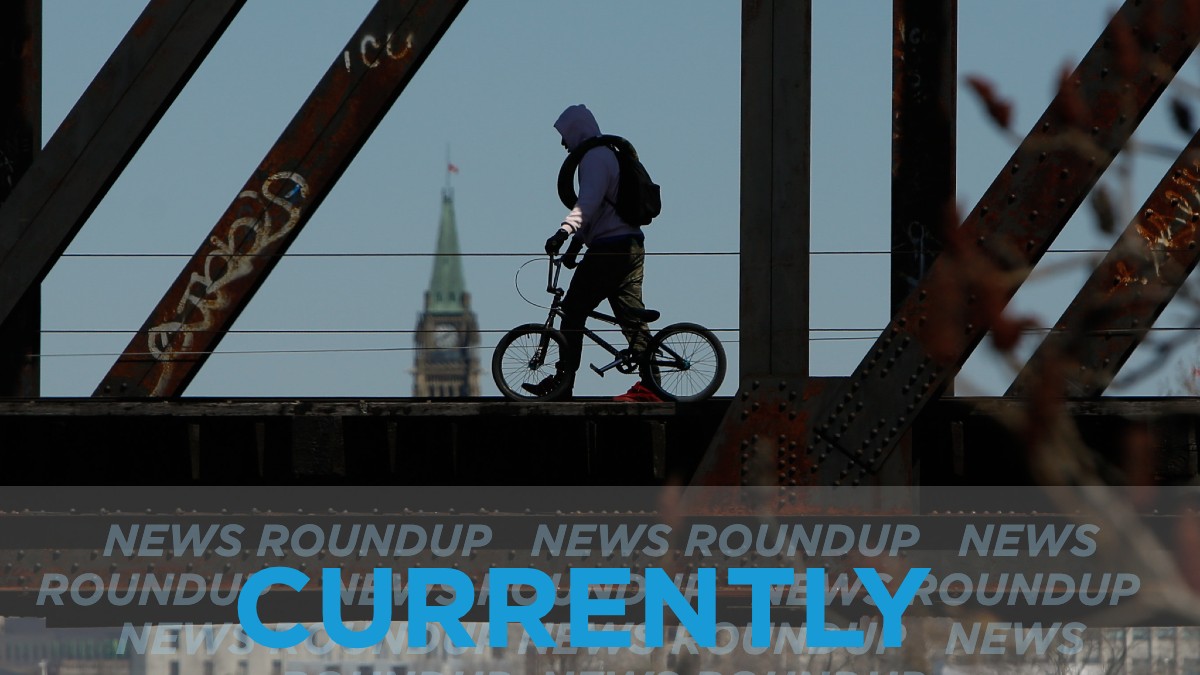 Tuesday will be a mix of sun and cloud with a 40 per cent chance of showers in the afternoon, according to Environment Canada. During the day it will be a high of 24°C and in the evening the low will be 8°C.
On Monday the Transportation Services General Manager was informed that a bus driver and LRT operator tested positive for COVID-19. The operators last worked on Aug. 21. CTV news reports that, "the two key dates are the 48-hour period prior to the first day the employee showed symptoms."
The Ottawa Student Transport Authority declared on Monday that they will not have yellow school buses ready for the first day of school. They still need time to figure out the routes and new plans for the upcoming school year resulting in a delay until Sept. 14. CTV news has more.
Ottawa declared an emergency for housing and homelessness in January. City council has been looking to buy or lease a hotel to provide a living space for homeless people in Ottawa, but they have not found a building appropriate enough for the housing yet. The Ottawa Citizen reports.
Toronto's Sunnybrook hospital is facing a COVID-19 outbreak with four identified new cases. Two of the four COVID-19 patients will remain in the hospital and Sunnybrook will remain open. This comes as new cases in Ontario have been in triple digits for four consecutive days, CBC says.
When a Carleton Place mom took a bite of peanut butter from a jar, when she found shards of glass in her mouth. She had ingested some and immediately went to the hospital. On Monday, she spent the night under observation after X-rays found that the glass shards had damaged her throat. The Ottawa Citizen has more.
---
More Stories