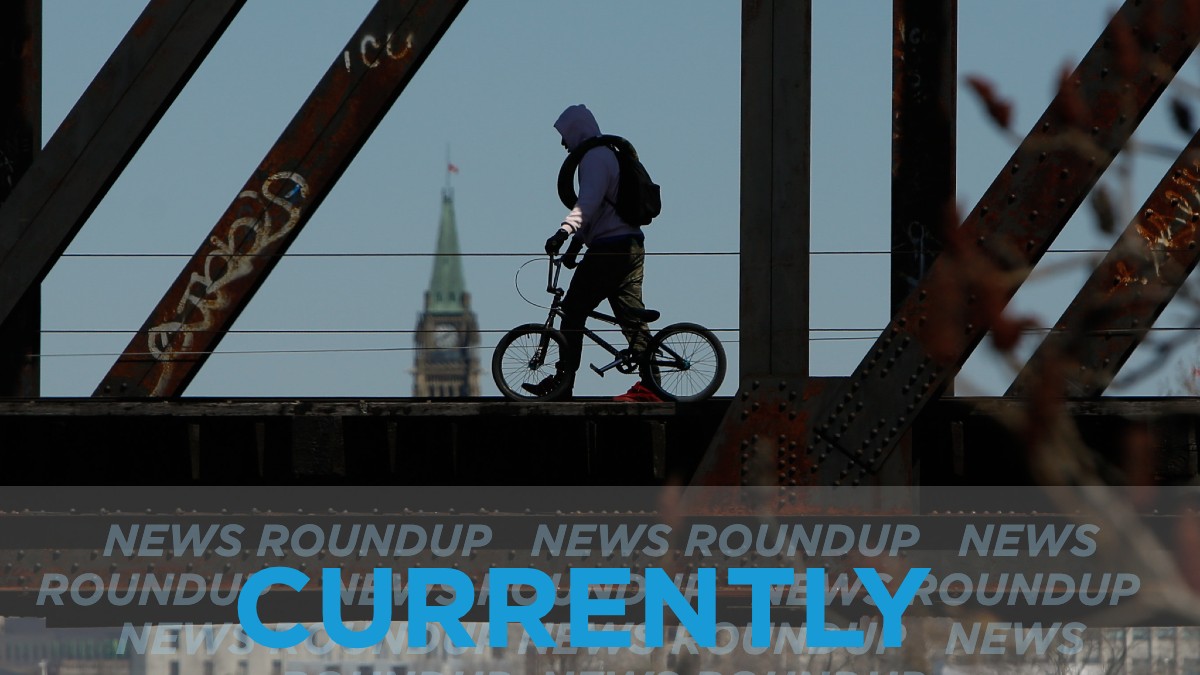 More rain is in the forecast on Monday with a 60 per cent chance of showers and the risk of a thunderstorm, according to Environment Canada. The high will be 27°C and the low 18°C over night.
Erin O'Toole is the new leader of the Conservative Party of Canada, CTV reports, securing victory on the third ballot after a historic and months-long leadership campaign. "To the millions of Canadians that are still up, that I'm meeting tonight for the first time: Good morning. I'm Erin O'Toole, you're going to be seeing and hearing a lot from me in the coming weeks and months, but I want you to know from the start that I'm here to fight for you and your family," he said in his first speech as leader. The Ontario MP defeated Peter MacKay, Leslyn Lewis and Derek Sloan in a night in which a technical glitch delayed the final vote until early Monday morning.
City council will consider extending the mandatory mask bylaw past Halloween and amending it to cover certain outdoor areas including common areas in apartment buildings and condos. To read more, see the Ottawa Citizen.
Ottawa commuters will be able to pay for their rides with their credit cards next year. In light of COVID-19, the city is accelerating contactless fare payment technology. The Ottawa Citizen reports.
CTV reports Ottawa beaches will no longer have their lifeguards after Aug. 30 and wading pools will close completely for the season by August 28.
The University of Ottawa will have an in-person component to some courses as an available option for students this year. Most classes will be online, due to COVID-19. To be on campus, students, teachers and other university staff will be required to undergo online COVID-19 training. It is estimated that 5,000 students will take in-person classes this year. CTV has more.
Ontario has mandated masks for students from Grades 4-12 but students in kindergarten to Grade 3 were merely encouraged to wear masks. CTV says a trustee wants mandatory masks for all students in public school.
---
More Stories