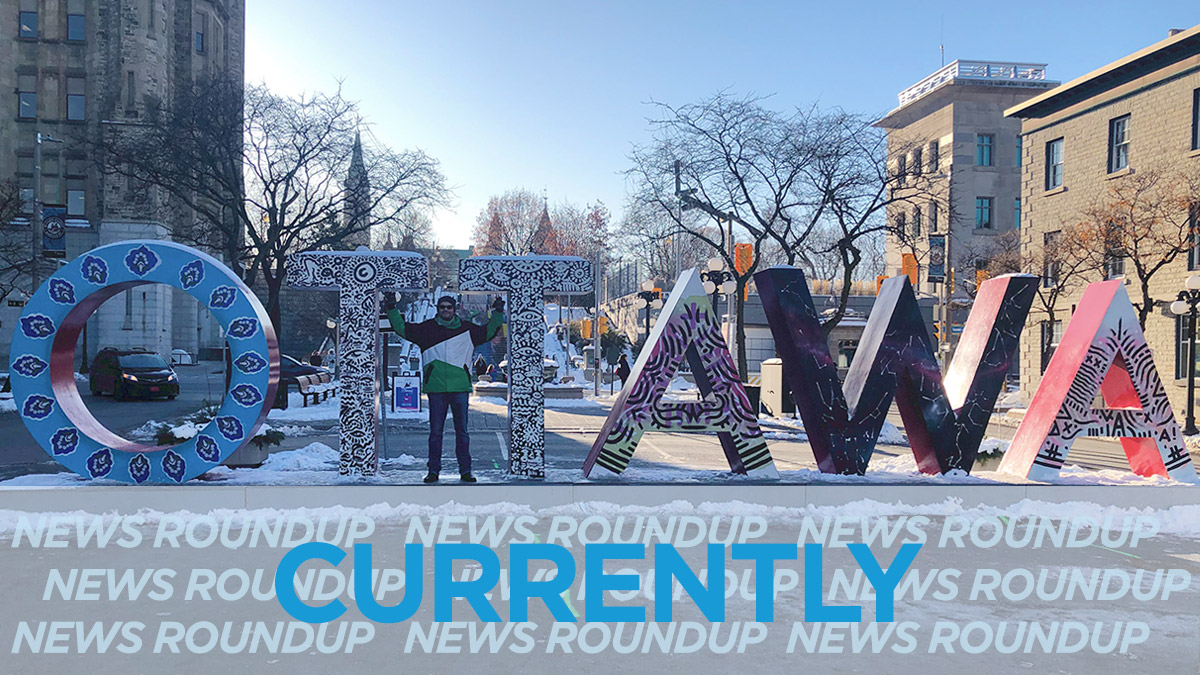 Good morning, Ottawa. Environment Canada says it will be mainly cloudy today with periods of snow this evening. It will be high of -9, -22 with the windchill this morning with a low of -21C tonight.
The protest which began a week ago has paralyzed downtown Ottawa and has had many residents wondering when they will be leaving. The Ottawa Citizen reports that the organizers of the freedom convoy have no intention of leaving the city until vaccine and mask mandates are ended.
To deal with the protest, the RCMP is sending more officers to help police the ongoing "Freedom Convoy" demonstration in downtown Ottawa, as the protest over COVID-19 vaccine mandates and other public health restrictions enters a second week. CTV has more.
Ontario needs to "reassess the value" of the COVID-19 vaccine passport system in the coming weeks to decide if it should be ended, the province's top doctor says. CTV has more.
Canadians are paying more for milk this week. The price hike in some provinces is up to 15 per cent higher because the price set to pay farmers has risen sharply, Global News reports.
The opening ceremonies for the 2022 Winter Olympics are under way in Beijing with Canada entering the Bird's Nest stadium led by hockey player Marie-Philippe Poulin and short-track speedster Charles Hamelin. Global News has more on the day's events.
---
More Stories