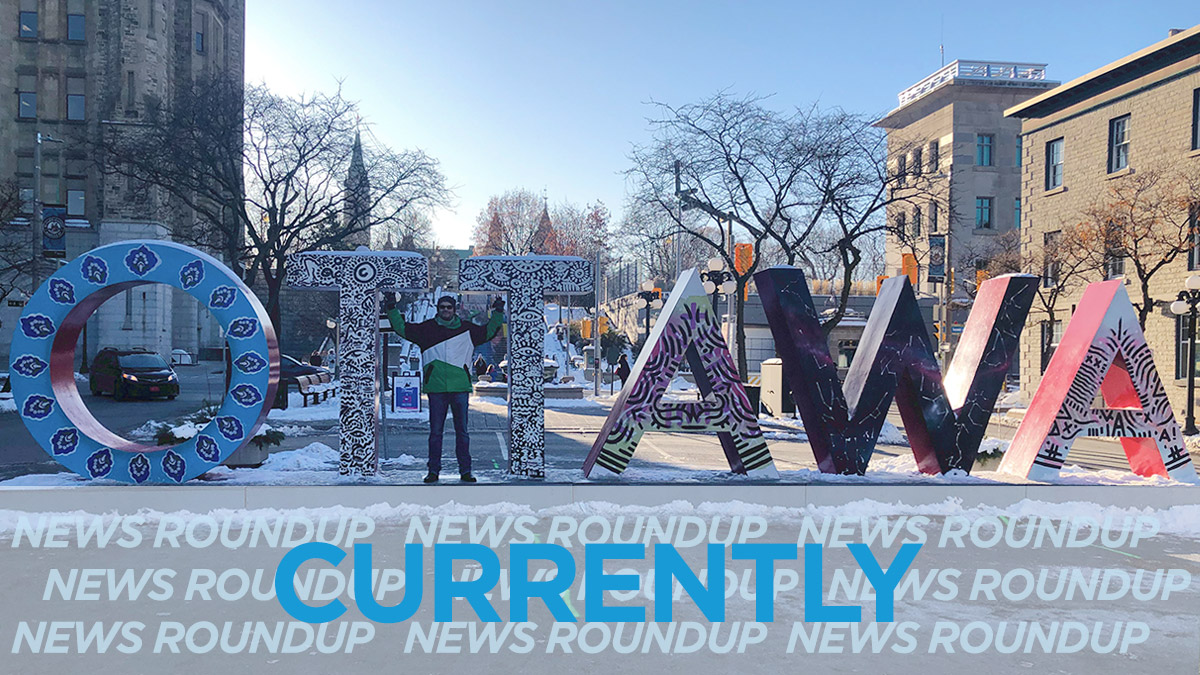 Expect a mix of sun and cloud during the day, says Environment Canada. Temperatures are expected to reach a high of -11°C with a wind chill of -26°C this morning. The low will be -20°C this evening under cloudy skies.
The province announced Thursday that Ottawa's elementary and secondary schools can reopen on Feb. 1, the Ottawa Citizen says. Medical Officer of Health Dr. Vera Etches supports the decision but warns that health measures must be followed. The city remains under a stay-at-home order.
Innes ward Coun. Laura Dudas has pleaded guilty to two charges under the Municipal Elections Act related to the financing of her 2018 election campaign. CBC has more.
A 33-year-old man accused of stabbing four people at the Salvation Army Ottawa Booth Centre in downtown Ottawa on Wednesday night is facing multiple charges, CBC reports.
The Winnipeg police officer who shot and killed 16-year-old Eishia Hudson will not face charges, CTV reports. The decision was made when the Independent Investigation Unit released their final report Thursday, after a 10-month-long investigation.
Although COVID-19 cases have decreased across Ontario, health advisors warn the new U.K. variant now is be a "significant threat" in Ontario. The province announced Thursday that 51 cases of the strain have been identified. The National Post has more.