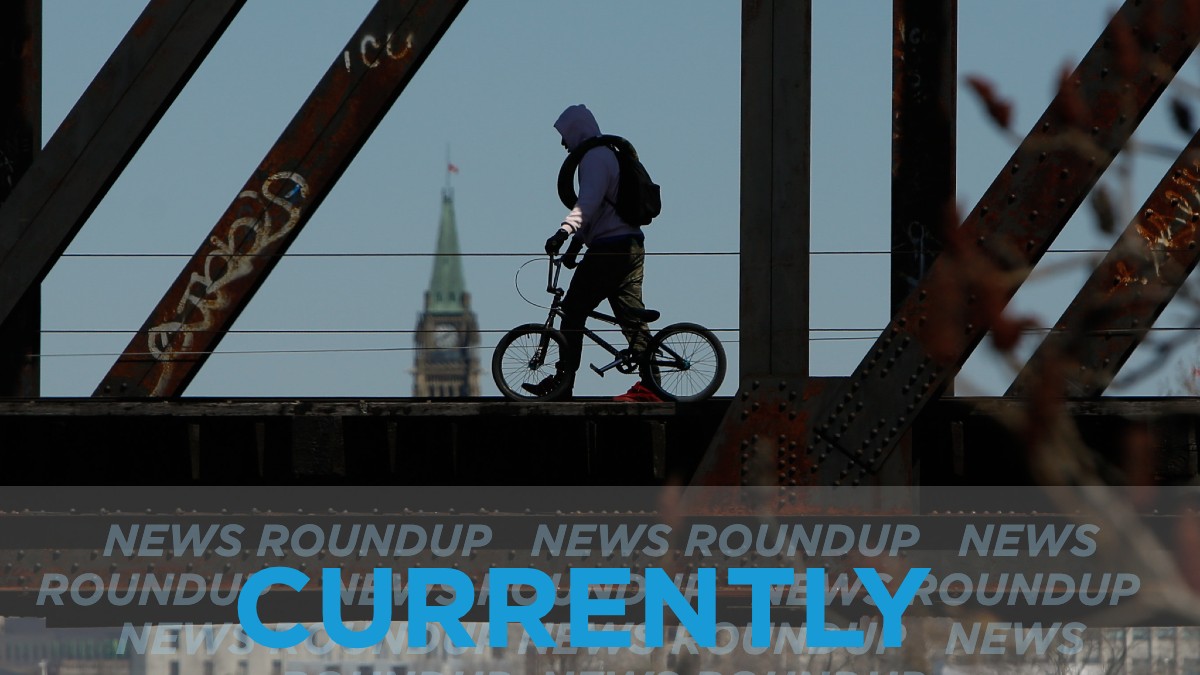 Expect a warm day with a mix of sun and cloud, according to Environment Canada. The high is 27ºC and the low is 17ºC. Clouds will form overnight with chance of rain showers.
The Glebe BIA is requesting Ottawa City Council remove Capital Ward Coun. Shawn Menard from its board of directors. Menard says the news came as a shock. The executive director of the Glebe BIA, Andrew Peck, says the decision was based on the councillor's 'adversarial approach' to resolving issues. One expert says the position might be hard to fill as Glebe residents might not accept a councillor for a different ward taking up the baton. CBC has more.
The Medical Officer of Health for Kingston, Frontenac, Lennox and Addington has declared an outbreak of COVID-19 centred on Binh's Nail and Spa salon in Kingston. This comes after 10 cases of COVID-19 have been connected to the salon, four of which were staff members. Customers who have visited the salon since June 12, the day parts of the province moved into Stage 2 of reopening, are encouraged to get tested. The salon will remain closed until it is able to reopen safely.  CTV News has more details. 
The Supreme Court of Canada is expected to announce its decision on a case involving Uber that has implications for labour rights in Canada. The case could result in Uber drivers being recognized as employees in Canada which would guarantee them minimum wage, vacation pay and other protections under the Employment Standards Act. This began with a lawsuit that Uber Eats driver, David Heller, attempted to launch in 2017. Global News has more.
The president and CEO of the Canadian Museum for Human Rights has stepped down, effective immediately, as the Winnipeg museum faces allegations of 'systemic racism, discrimination and claims of sexual harassment.' The board chair, Pauline Rafferty, will be interim CEO until a replacement can be selected. According to the board, a third-party review is underway. This month, museum leadership issued an apology for censoring exhibits on LGBTQ2+ history for certain school groups. The Star has more. 
Prime Minister Justin Trudeau said the pandemic has shown that provincial support for seniors in care hasn't been effective, CBC reports. At his daily briefing, Trudeau suggested the idea of creating national standards. His statements were in response to a Canadian Institute of Health Information report stating the percentage of Canada's COVID-19 deaths occurring in long-term homes is around double that of other countries in the Organization for Economic Co-operation and Development.  
---
More Stories