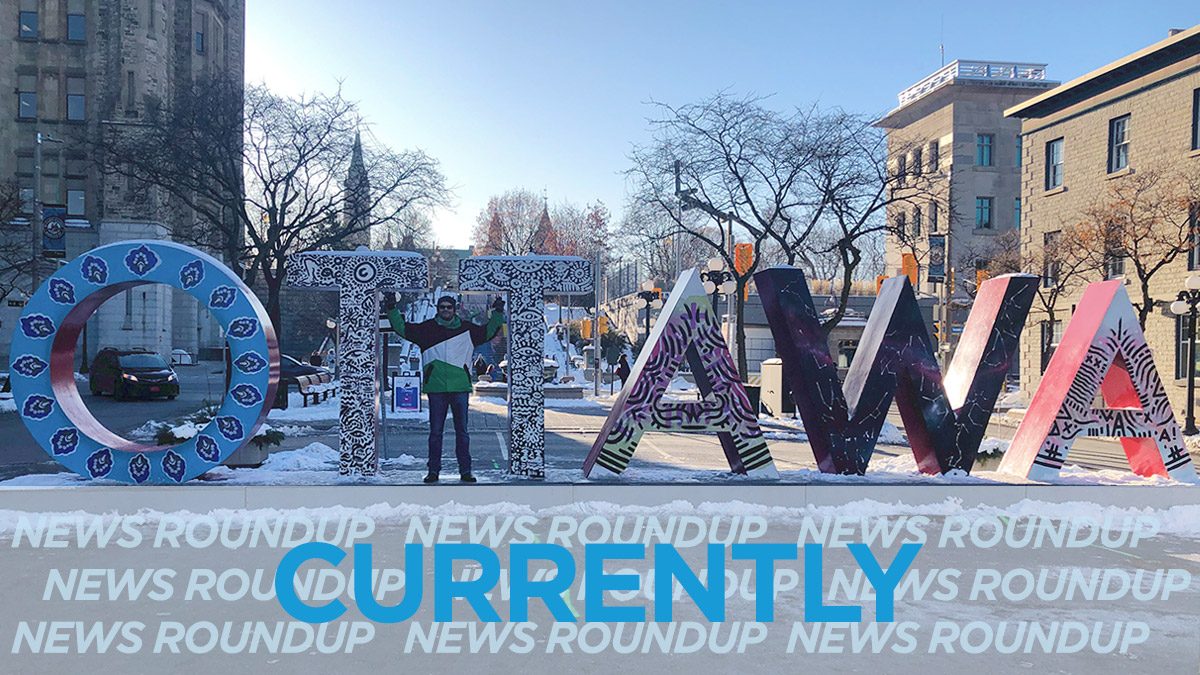 Environment Canada is calling for a 60 per cent chance of showers this afternoon. Temperatures are expected to reach a high of 5°C, with a low of -11°C in the evening, feeling like -17°C with the windchill and a chance of snow flurries.
In the midst of sexual misconduct allegations against two senior commanders, the acting head of Canada's military, Lt.-Gen. Wayne Eyre, said he's found "shock, disappointment, betrayal, a desire for due process, a desire for real change," along with a "steely-eyed determination" to get on with the business of defending the country in his public comments regarding the controversy. CBC has more. 
Dr. Scott Halperin, the director of the Canadian Centre for Vaccinology, claims that Beijing ended a vaccine partnership between China's CanSino Biologics and the Canadian Centre for Vaccinology, last summer. CTV has the details.
Stephanie Dobbs is seeking $325,000 in damages for loss of salary, denial of the opportunity to earn income and loss of earning potential. Dobbs claims she was unable to return to her work environment after Coun. Rick Chiarelli's inappropriate behaviour. She is suing the city for permitting a work culture "which fosters dysfunction, discrimination, harassment, and abuse of authority and power," The Ottawa Citizen reports.
Cameron Love, CEO of The Ottawa Hospital, says that if current supply trends are sustained, every Ottawa resident could receive their first COVID-19 vaccination by summer 2021. Global has more.
Many immigrants waiting to come to Canada have been unable to do so due to COVID-19 travel restrictions. The government now plans to let international permanent residency holders into the country as COVID-19 restrictions are lifted, even if their visas have expired. CTV has more.
---
More Stories