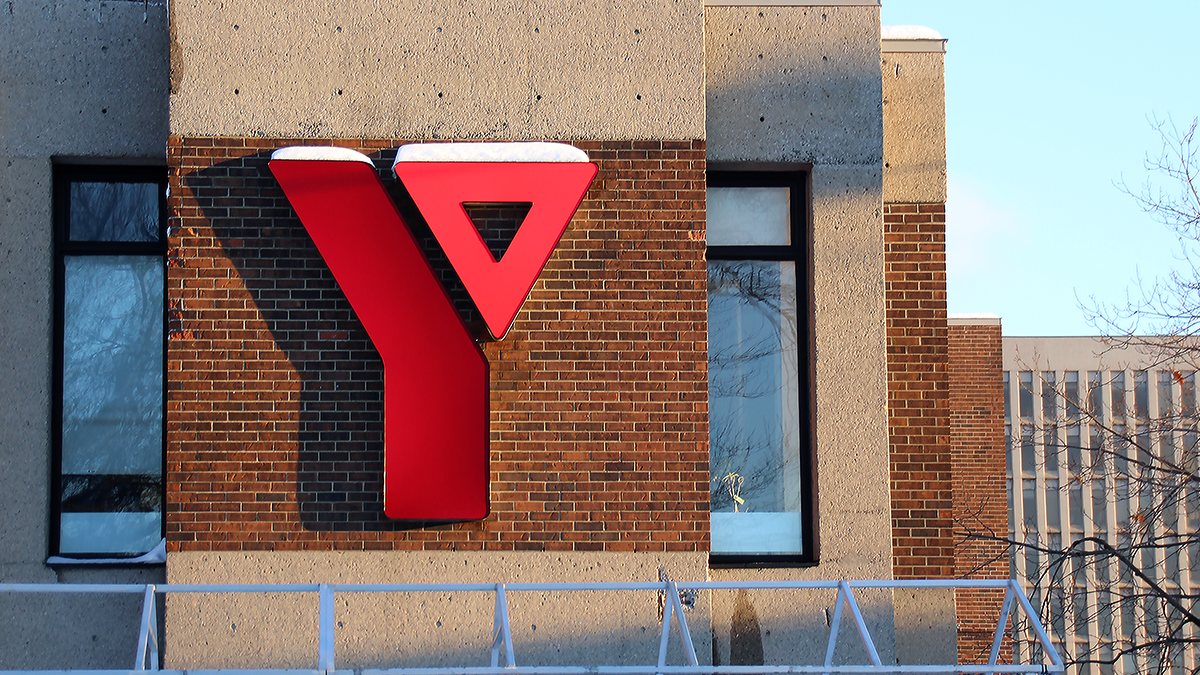 The YMCA-YWCA of the National Capital Region has been recognized by The Career Directory, one of Canada's leading employment guides, as a top employer for recent graduates for 2021..
The registered charity serves more than 90,000 people across the region annually. Promoting healthy living and supporting vulnerable people, the organization employs hundreds of full- and part-time workers.
The YMCA-YWCA is being recognized for its efforts to keep staff and offer services to its community. This happened while some 35,300 jobs were lost in Ontario during 2020 and unemployment hit 9.4 per cent nationally, up 1.2 per cent from last year.
The Career Directory was founded in 1991 by Richard Yerema who assembled a listing of companies hiring new graduates, primarily for himself and his friends. But demand for his directory increased and he turned it into a business.
It now reviews thousands of employers annually to build a resource for recent graduates looking to find valuable information about their field of employment, allowing them to tap into job opportunities in the best workplaces in Canada.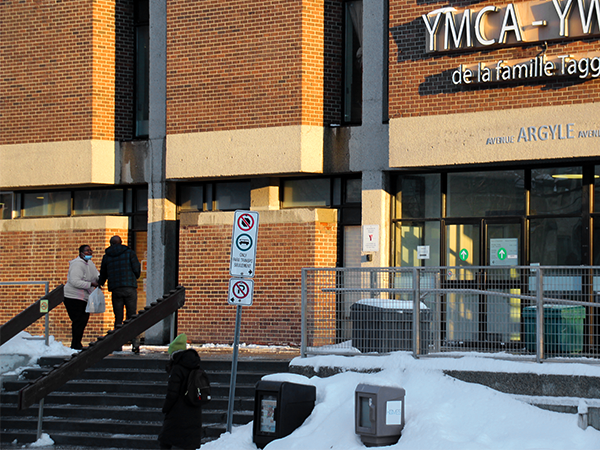 "We never had the intention to compete," said Morgan Bello, vice-president of people and culture at the Y. "But last year was an important year to say we still have substantial opportunities, keeping our staff working, and being here while COVID is affecting the community."
The Y, which has roots in the 19th century, operates housing programs, childcare services, recreation facilities and a number children's camps. "We never stopped or closed our doors," said Bello. "We remained open since March 2020."
"We're proud to provide diverse and inclusive work environments and opportunities for employees to help make a positive impact in our community, even during the pandemic," said National Capital Region CEO Bob Gallagher in a press release.
Some activities were shut down for public health reasons, but the organization remained open to the 300 families in its housing program and moved many services online.
"Some topics are easier to deliver online, whereas others require in-person interaction," said Bello. "We want to reinforce participation, engagement and motivation, so shifting online has created a significant challenge for us."
But he said the Y's commitment to its employees didn't waver.
"We recognize that our staff truly are heroes," said Bello, reflecting on the work the YMCA has done during the pandemic. "And most of them are graduates or students dealing with school. They were here pushing hard, making a difference, and doing meaningful work in their community."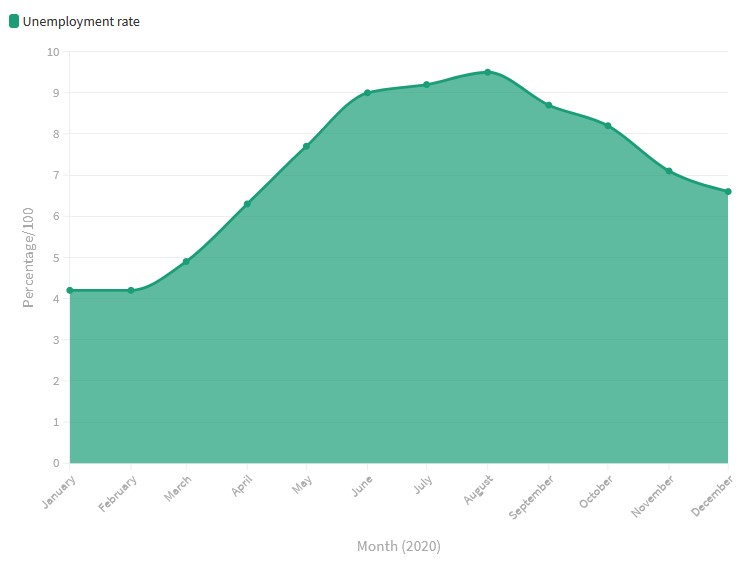 "To a common person the YMCA is just a gym," said Pushpvir Singh, an Algonquin College marketing student working at the YMCA part-time as a research assistant for the Y's Trades Talent Link program. "It is so much more than that."
Singh said graduates typically dream of working at big companies such as Google or Amazon, but few appreciate the value of experience at a non-profit like the Y. "Human skills are so important in today's workplace — especially if you're a new grad," said Singh. "Organizations are looking at people who can go beyond their hard skills and fit into their workplace culture."
"It really provides you with good standing because when you know how things work in this sort of environment, you can apply those skills to a for-profit company later in your career," he added.
On top of the employment experience, Singh said he admires the support he is shown from his managers and colleagues. He said they like to make sure he is comfortable and working in the right mindset.
"When you have that kind of support, you really want to work with your organization's goals to help the organization be what it wants to be."
Singh spoke fondly of his experience helping with the Trade Talent Link program, which promotes work in the skilled trades among newcomers to Canada. He described work at the Y as "a great learning experience . . . because I've never really been involved with a project as big as this."
---
More Stories