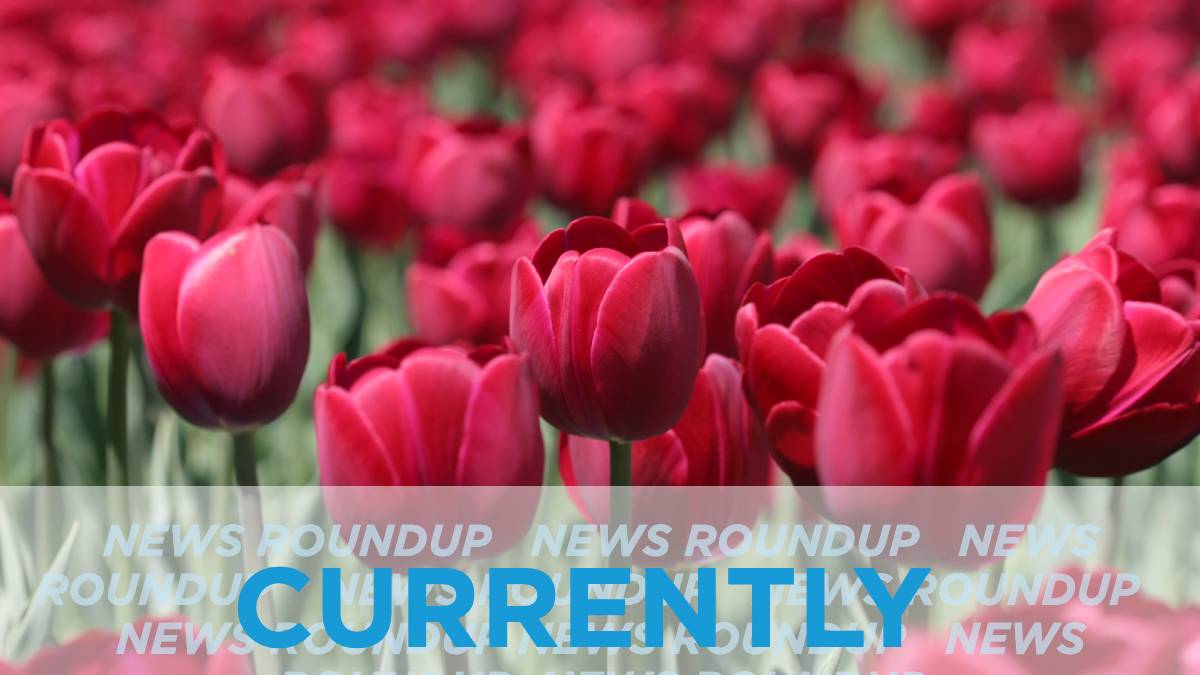 We might see the sun later this afternoon but until then Environment Canada says expect rain and cloudy skies. It will be mild though with a high of 15C, dropping to a chilly low of 1C.
Expect a dramatic jump in the number of laboratory-confirmed COVID-19 cases in Ottawa Friday, but not necessarily because of significant spread. Ottawa Public Health did not provide a daily COVID-19 report Thursday because they are switching over their reporting system, so Friday's update will have two days' worth of totals since the last report on Wednesday. CTV has more.
The City of Ottawa says two residents and a second employee at the City-run Peter D. Clark long-term care home have tested positive for COVID-19. CTV says, in a memo sent Friday morning, General Manager of Community and Social Services Donna Gray said these are the first confirmed cases of COVID-19 in residents of the four long-term care homes operated by the City of Ottawa.
Mayor Jim Watson moved quickly to quell a controversy in the city's long-term care program on Thursday, ordering management to work with the health unit to reinstate family window visits at the four city-run homes. The Ottawa Citizen adds that the head of the city's long-term care program said staff had good reason to stop the window visits, based on the risk of bringing COVID-19 into the sensitive environments.
The City of Ottawa is exempting mosques from local noise bylaws during Ramadan to allow them to play a five-minute call to prayer at sundown, as the pandemic prevents people from gathering and hearing it inside, CBC reports.
Finance Minister Bill Morneau is poised to announce the next governor of the Bank of Canada, changing the leadership of the country's central bank as it navigates the uncertainty of a pandemic-driven recession. CBC has more.
---
More Stories