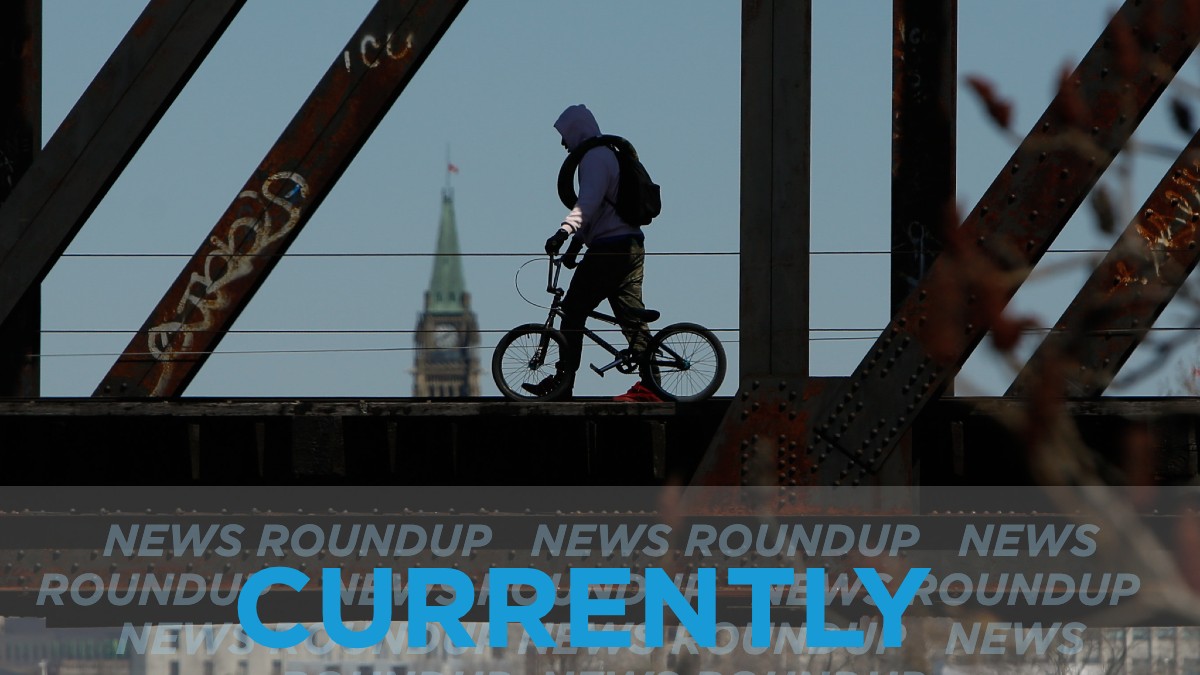 After a warm and sunny weekend, it's a cloudy start to the first full week of May, Environment Canada says. Expect a high of 11C and a low of -3C along with a 30 per cent chance of showers.
Health Canada is restricting the use of a made-in-Canada, rapid COVID-19 test created by Spartan Bioscience after the National Microbiology Lab found problems with the test that made it unreliable. CBC has more.
Another 14 people have died in the city from COVID-19, making the past 24 hours the deadliest such period since the start of the pandemic. The city's death toll has now risen to 92, according to Ottawa Public Health's Sunday report, CBC says.
At least 29 residents have died at Madonna Care Community since the pandemic began. At least four people died during a 24-hour period on the weekend, according to family council members who got the information from management, the Ottawa Citizen reports.
A much anticipated new phase in the COVID-19 pandemic starts today with several provinces beginning the process of slowly loosening some of their lockdown restrictions. Quebec, which accounts for more than half of Canada's coronavirus cases, including deaths from the illness, is reopening retail stores outside Montreal while those in the greater Montreal area are to reopen on May 11. CTV News reports.
Carleton University is concerned the COVID-19 pandemic will impact student enrolment in the fall. The Board of Governors approved its $502 million budget for the 2020-21 school year. Total revenues and expenses are up $13 million from the 2019-20 budget, which the university credits mainly to international tuition fee increases. In a report for the Board of Governors, Provost and Vice-President Jerry Tomberlin warns the COVID-19 pandemic will hit the university next year. CTV has more.
---
More Stories