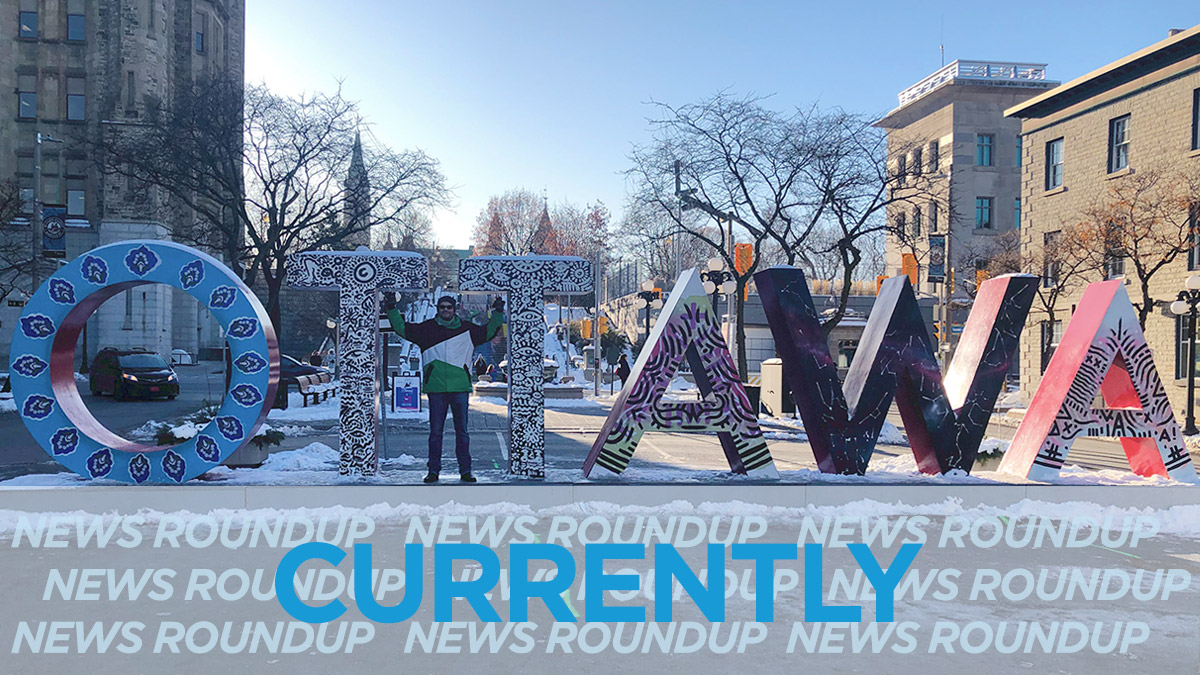 Happy Friday Ottawa! We're expecting a cloudy day with a high of -1º C and a low of -9º C. Here are the headlines this morning.
Ottawa homicide detectives continue to investigate after 24-year-old Ashor Anwia was shot dead in a Hunt Club parking lot on Wednesday afternoon. The Ottawa Citizen has the story.
Seven people, including including an American family of five, died in the small plane crash in northwest Kingston, Ont. that happened on Wednesday evening that is now being investigated by the Transportation Safety Board, the Ottawa Sun reports.
Ontario's public high school teachers plan to walk off the job for a day on Dec. 4 to turn up the pressure during tense labour negotiations with the provincial government, CTV reports.
An independent review of flooding and flood management in 2019 in Ontario found that human error or negligent dam management were not to blame for the record-setting flooding. CTV has the story.
Ottawa Senators owner Eugene Melnyk has lost the first round in his fight against a proposed roundabout he says will make traffic worse for fans leaving hockey games at Canadian Tire Centre, CBC reports.
---
More Stories