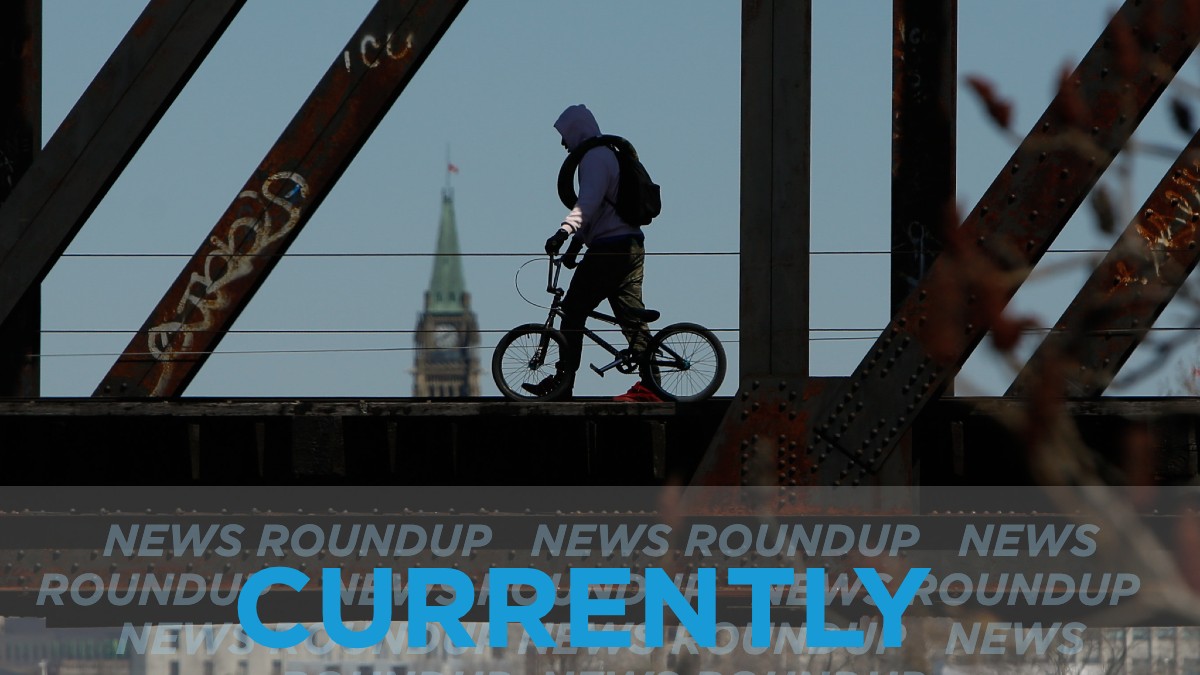 The forecast today is for a high of 10ºC and a low of 6ºC. Environment Canada says there is a chance of showers throughout the day.
The Nepean Minor Hockey Association has postponed leagues in Ottawa as a result of modified Stage 2 restrictions. Teams have been allowed to practice only and all scrimmages and games have been cancelled for at least 28 days, CTV reports.
Ottawa Public Health (OPH) reported 93 new cases on Thursday along with one death. More than half of the newly infected are people under the age of 40. Some 46 patients are in Ottawa hospitals receiving treatment with nine of them in intensive care. These numbers are both down from Wednesday, CBC reports.
Former professor Anthony Friend spent the night in Gatineau Park after not being able to return to his car before nightfall. With no provisions or shelter, he stayed awake all night and made it back to his car in the early morning. He has no intention on stopping his weekly adventures into the wilderness. CTV has the full story.
Figures show that last week Ottawa recorded 70 cases per 100,000 residents, 13 more than Toronto. Hospitalizations have also doubled in the last three weeks. It has also been reported that 44 per cent of community outbreaks are coming from bars, restaurants or entertainment venues. CBC explains.
The Ottawa Senators sign free agent Evgenii Dadonov who should offer some much needed scoring help to the teams power play, which was last in efficiency in the NHL last year. The Ottawa Citizen has more.
---
More Stories