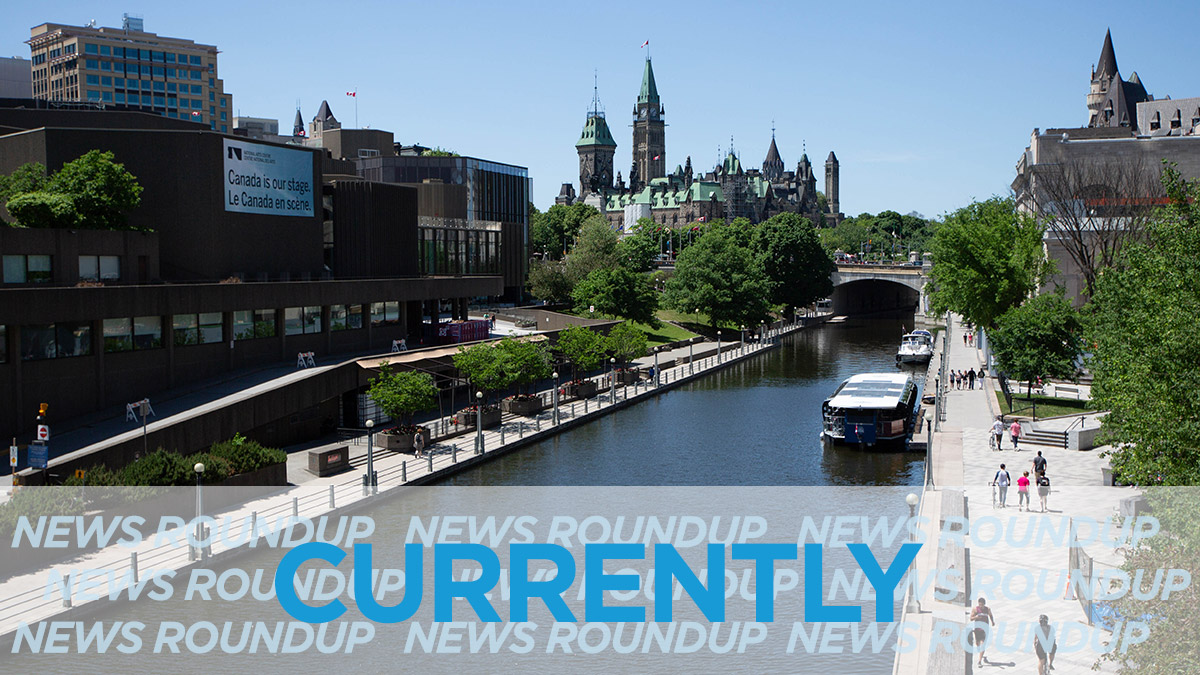 Good morning, Ottawa! Today will be mainly sunny with a high of 13 C and a low of 1 C.
Ottawa's director of bylaw and regulatory services has announced the city will pause its efforts to capture coyotes in Riverside South. The decision follows six days of unsuccessful attempts after two family pets in the area were reportedly snatched by the predators. The Ottawa Citizen has more.
Ottawa police data shows there have been more reported vehicle thefts so far in 2022 than the total for each of the last four years. The Ottawa Police Service says the top vehicles stolen this year include the Honda CRV and Ford pickups. CTV Ottawa has more.
Education Minister Stephen Lecce announced that starting Thursday, parents can apply for relief payments to offset the cost of pandemic-related learning disruptions. Parents with children up to 18 years old can apply for $200, and parents with children with special education needs, up to 21, can apply for $250. For more, see CTV News.
Jacob Hoggard, lead singer of Canadian band Hedley, was sentenced to five years in prison for the 2016 sexual assault of a woman in Toronto. Crown attorney Jill Witkin said the sentencing shows that "sexual violence will not be tolerated by anyone." The National Post has more.
Global News reports that Liberals are calling for House Speaker Anthony Rota and the House of Commons Board of Internal Economy to investigate misogynistic tags found hidden in Conservative Leader Pierre Poilievre's YouTube videos. The request letter, signed by MP Jennifer O'Connell, alleges that Poilievre intentionally used the tags to target misogynistic online groups.
---
More Stories