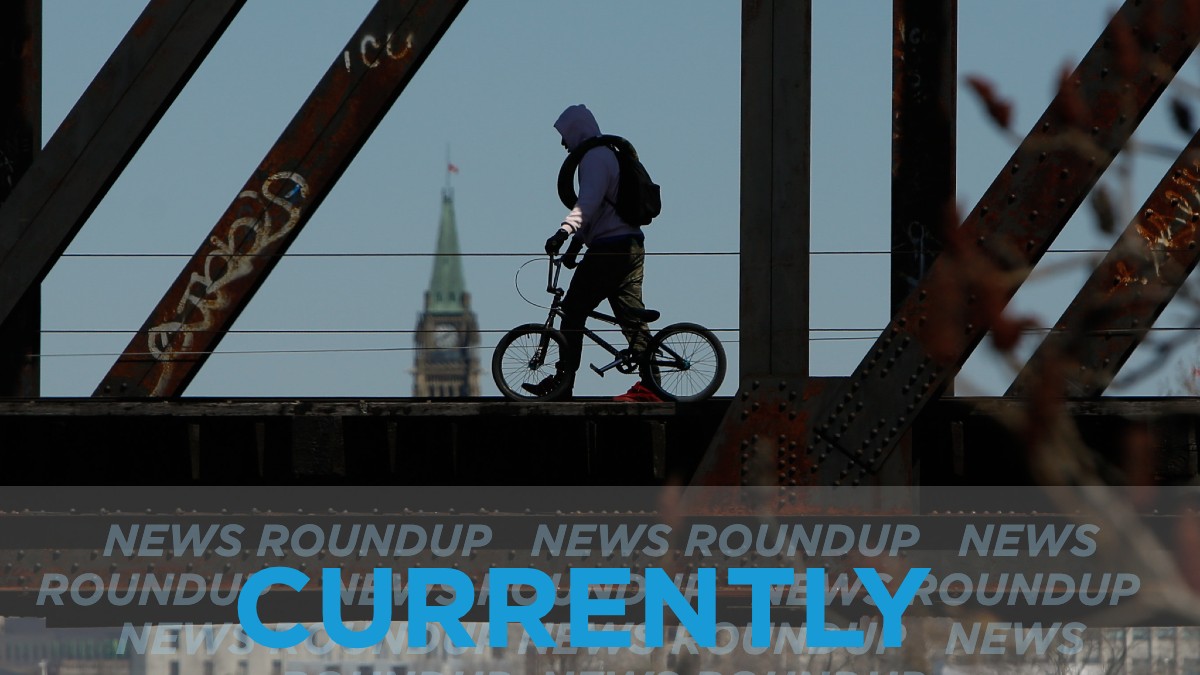 We'll see a mix of sun and cloudy today with the high only reaching 1C, Environment Canada says. The low tonight will reach -10C under clear skies.
Unprecedented demand is causing pharmacists and doctors to warn of shortages of flu vaccine despite the province ordering more doses this year than ever before. CBC explains.
A family's Thanksgiving gathering in Renfrew County is the source of an outbreak that health officials are still trying to trace, says the region's medical officer of health. Up to 20 people attended this family's event in the small Ontario municipality, medical officer of health Dr. Robert Cushman told CBC News. 
Bars, restaurants and nightclubs have accounted for two per cent of all COVID-19 outbreaks in Ottawa since the start of August, compared to 14 per cent of all outbreaks in Toronto. CTV has more on this new data.
CTV reports that OC Transpo bus drivers are threatened, punched, pushed, spat on and sexually assaulted while on the job. The Transit Service provided a breakdown on the dangers bus operators face daily on the job one week after the Transit Commission approved spending $6 million to install protective barriers at the driver's seat on buses. 
The growth of COVID-19 in Ontario appears to be slowing, said public health officials Thursday as they outlined a very cautiously optimistic outlook for the province. The Ottawa Citizen has more.
---
More Stories