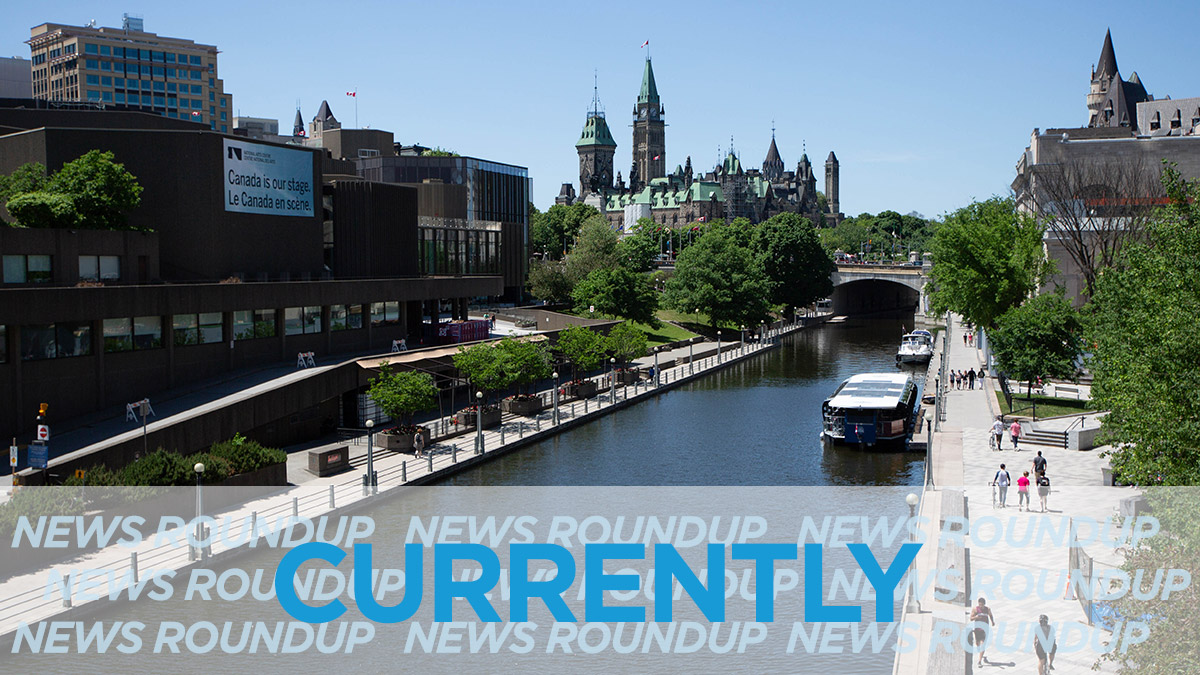 Clouds continue to roll over Ottawa today as Environment Canada forecasts a 40 per cent chance of showers. With a high of 20C and a low of 9C, it's certainly beginning to feel like fall.
Quebec's National Assembly has voted unanimously to fine protestors up to $6,000 if they demonstrate within 50 meters of schools, daycares, hospitals, COVID-19 testing and vaccine sites. Fines could increase to up to $12,000 if protestors intimidate or threaten people on those premises, according to CTV.
Thursday afternoon, People's Party of Canada Leader Maxime Bernier was unable to post on Twitter for 12 hours after tweeting the emails of several journalists covering his campaign and urging his followers to "play dirty" with them, CBC reports.
Fridays for Future is back. In Ottawa, a march will be taking place at noon starting at Confederation Park. A Toronto rally is also expected in Queen's Park today at 12:30 p.m. to demand urgent action from politicians. According to Global News, the organization will be pushing for climate justice to be added to Ontario's education curriculum, full implementation of calls to action from the Truth and Reconciliation Commission, and more. 
After three people died and dozens were left injured in a 2019 double-decker bus crash, the bus drivers' union is urging OC Transpo to remove the steel awning to prevent future accidents. Though the city said earlier this month that the station would see minor changes soon, the union says it's not enough. Ottawa Citizen has more.
With an average of more than 23 COVID-19 intensive care unit admissions per day, Alberta hospitals are now seeing their highest-ever number of patients admitted for critical care. CBC reports that the province has only been able to keep up with the influx because of a high number of COVID-related deaths.
---
More Stories