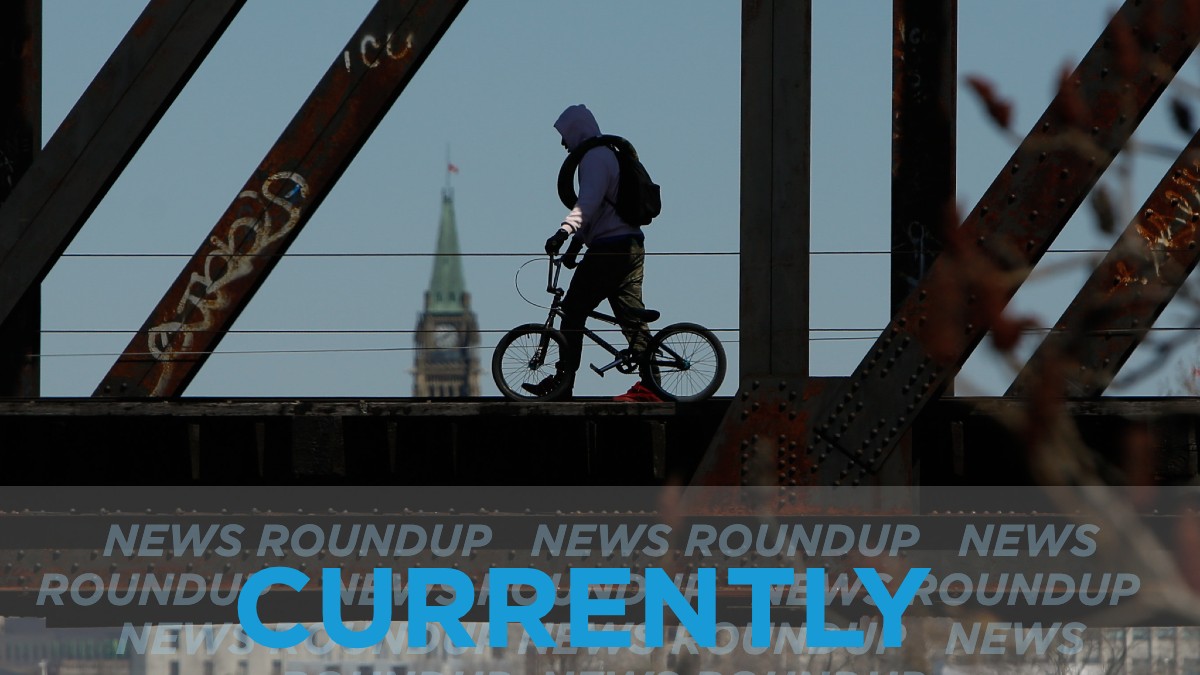 Good morning Ottawa. Today's forecast from Environment Canada calls for mostly cloudy skies with sunny periods, a 30 per cent chance of rain and a high of 18ºC. The low tonight will be 9ºC under clear skies.
Certain pharmacies in Ottawa are now offering testing for the COVID-19 virus to people who are showing no symptoms. Appointments must be made to get the test. CBC has a full list of the pharmacies offering this and more.
The Canada Mortgage and Housing Corp. says Ottawa's housing market is "overheated" with evidence of overvaluation and too much building. CMHC rates the nation's capital as having "moderate" housing market vulnerability. The Ottawa Citizen has the details.
Ottawa's school bus authority has begun reinstating some school transportation service that was suspended because of a severe school bus driver shortage, but bus routes may change, Ottawa Matters reports.
The Ottawa-Carleton District School Board says many families are pulling their children out of the physical classroom and onto the family laptop because of school outbreaks in the region. CBC says the OCDSB warns there may be a delay in receiving online learning as they struggle to hire more online teachers.
---
More Stories