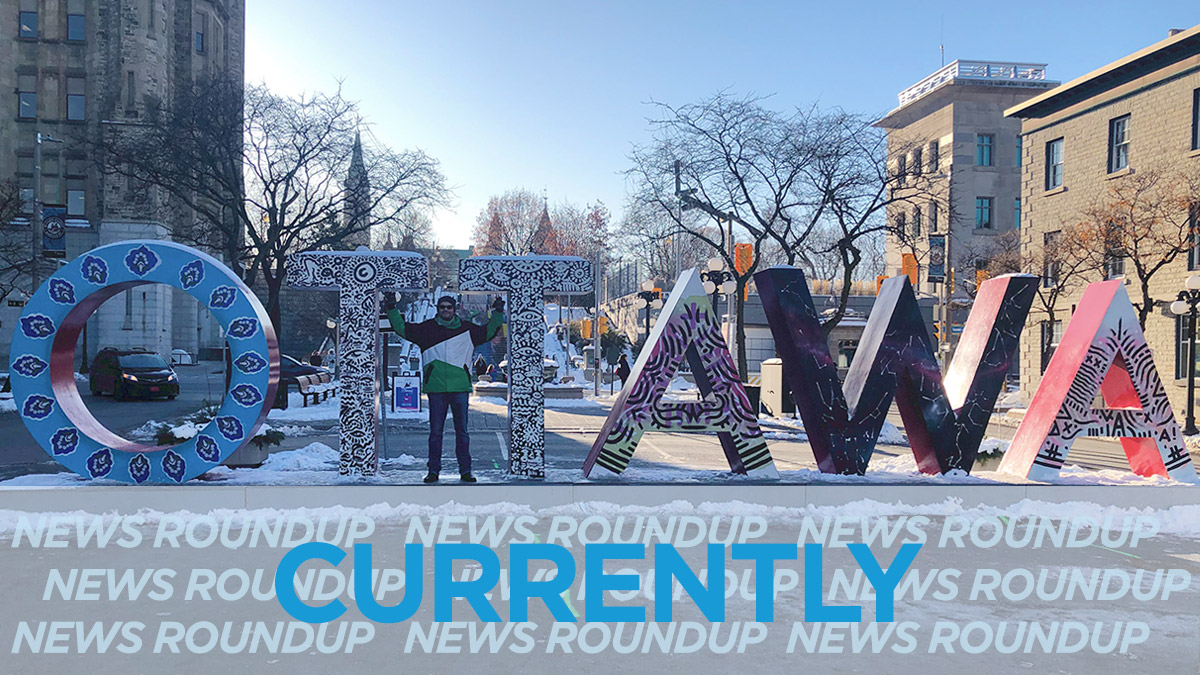 Periods of snow should end by noon, Environment Canada says, with a 60 per cent chance of freezing rain or drizzle in the afternoon. Expect a high of 3C. The temperatuire will start dropping and reach -11C tonight.
A third case of the COVID-19 U.K. variant in Ontario has been reported in an individual in Ottawa with recent travel from the United Kingdom, Ontario's associate chief medical officer of health reported on Sunday. The Ottawa Citizen has more.
From texting friends on the sly to downloading apps that spit out answers, educators say the pandemic-induced move to an online classroom has offered up a wealth of tech-driven workarounds to actually doing the work. The Ottawa Citizen explains.
Ontario is reporting 2,005 new COVID-19 cases on Sunday and 18 more deaths linked to the virus. Sunday's figure marks the lowest number reported since Dec. 14, when 1,940 new COVID-19 cases were recorded. CBC has more.
The future of not-for-profit nursing homes in Ottawa remains clouded by financial uncertainty and the inability to host in-person fundraising events over the past year. CBC explains.
Starting Boxing Day, a 28-day lockdown in southern Ontario has closed malls and retail stores for in-person shopping, gyms and fitness facilities have been shutdown, and bars and restaurants can only offer takeout. CTV has more on the impact on local business.