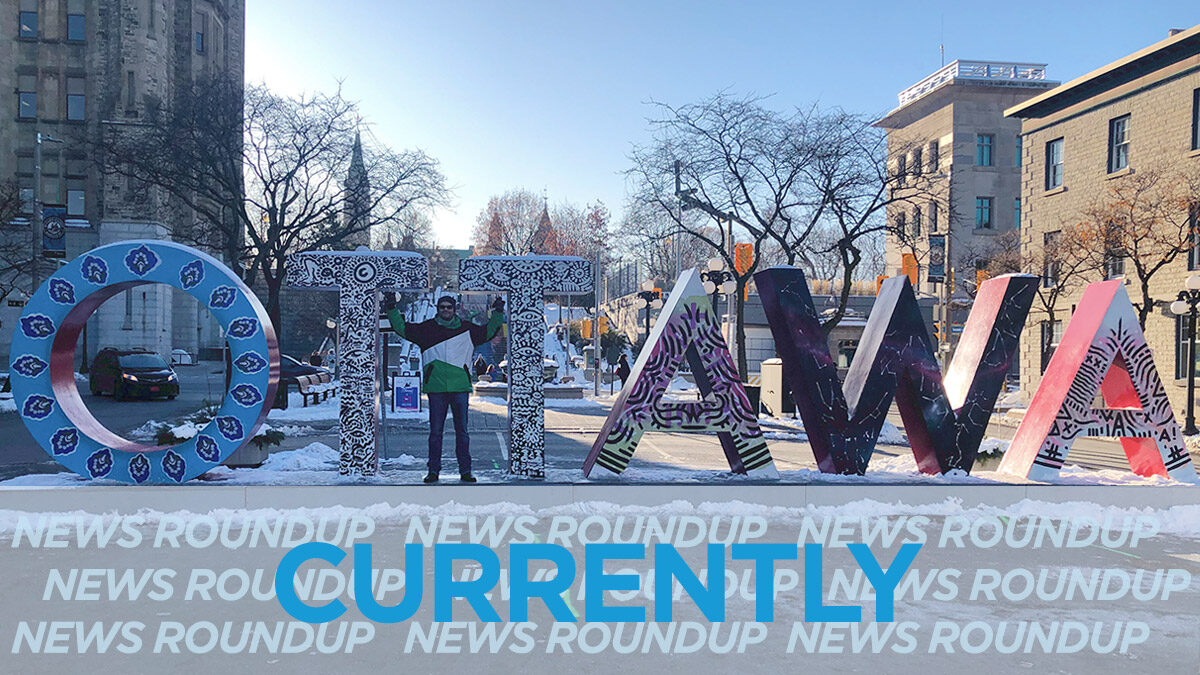 Good morning Ottawa! It is currently 2℃ with a few clouds. This afternoon will be a high of 5℃ and partly sunny.
The Annual Food Price Report predicts the average family annual grocery bill will go up by more than $1,000 in 2023. Last year, the report found a typical family of four would spend more than $14,000 on groceries. In 2023? More than $16,000. CBC has more.
Prime Minister Justin Trudeau will join Ontario Premier Doug Ford at 12:15 p.m. ET in Ingersoll, Ont. for an electric vehicle manufacturing announcement. Follow CBC for more live updates.
The Ottawa Citizen says James Bauder, an organizer of the original 'Freedom Convoy,' has shared plans for a reunion in February. The four-day event is looking to meet at a location outside of Ottawa on Feb. 16.
CHEO requested assistance from the Canadian Red Cross to support patient care during respiratory virus season, and a "small team of staff" from the Red Cross will start next week, according to CHEO Chief Nursing Executive Tammy DiGiovanni. CTV has more.
Bob McGrath, one of the founding cast members on "Sesame Street," has passed away at age 90. McGrath was known as one of the first regular human characters on the children's show. CTV News has more.
---
More Stories