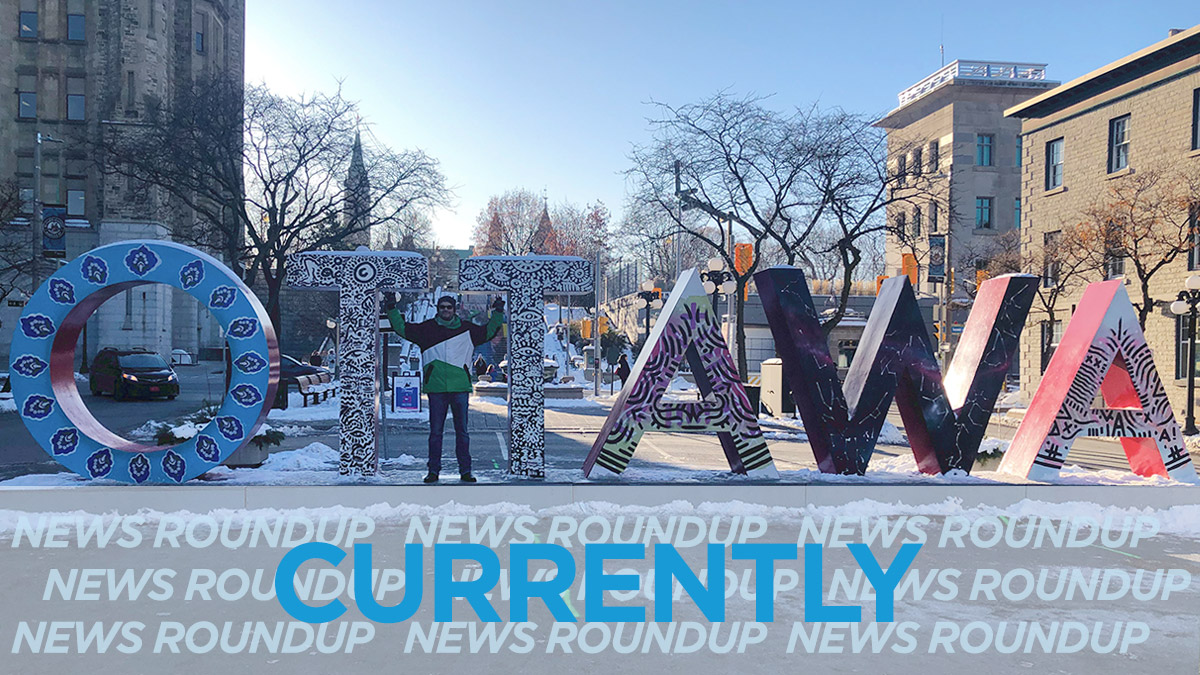 Good morning Ottawa! Environment Canada forecasts a high of -4°C today and a low of -14°C tonight with a risk of freezing drizzle late in the morning and in the afternoon. Here are the headlines for this morning:
Kai Huang and his 78-year-old mother, Yi Huang, were among 176 Canadians flown back from China and housed at Yukon Lodge, a motel on the grounds of CFB Trenton. Kai said he is feeling better after his trip back from China. The Ottawa Citizen has more.
Anti-pipeline protesters in Belleville forced VIA Rail to suspend service between Toronto, Montreal and Ottawa for the second day in a row. Now service between Ottawa and Toronto and between Montreal and Toronto are interrupted in both directions as VIA Rail works to refund tickets for affected trips, CTV reports.
According to police there is an increase in daytime residential break-ins across the city. Thieves have targeted homes in Kanata, Stittsville, Barrhaven and Orléans several days this week, police say. CBC reports.
An Ottawa man has been arrested in Windsor and returned to Ottawa for trial on human trafficking charges involving a minor, the Ottawa Citizen reports.
A provincial government plan compensating parents expenses caused by elementary teachers' strike days has overpaid some parents by as much as four times. The Ford government announced that it would give parents of children affected by the strikes up to $60 per day, CTV has more.