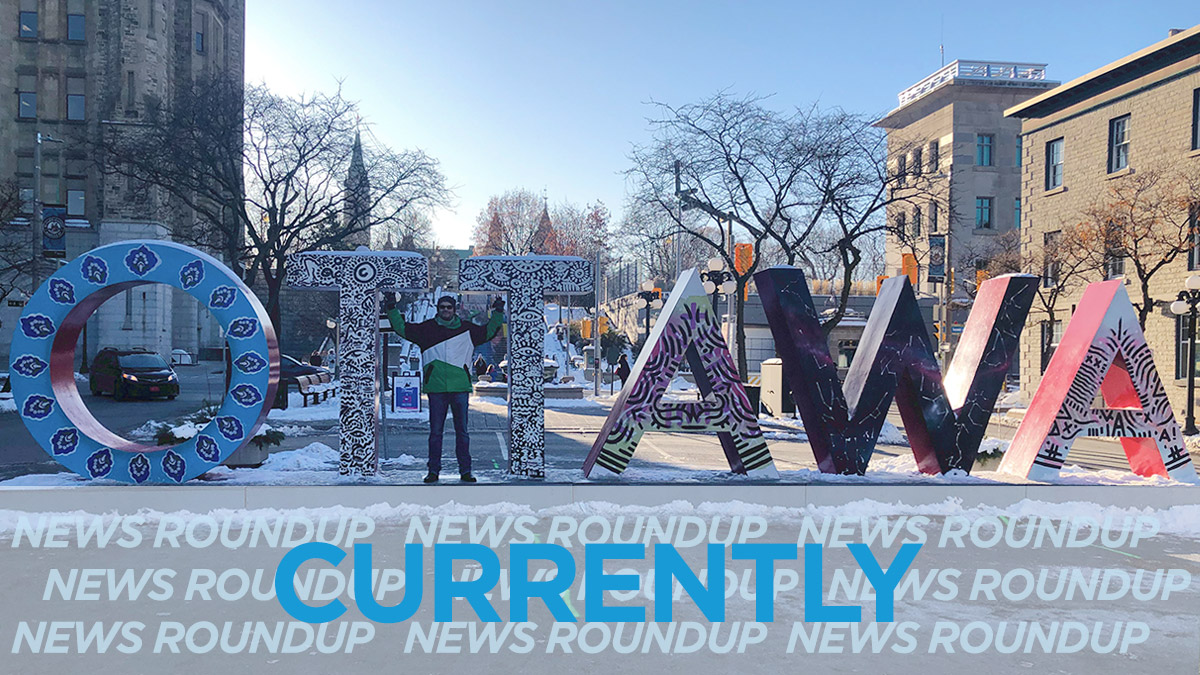 Environment Canada expects a mostly sunny day with some clouds in the early afternoon. High during the day will reach -6C and and a windchill of -24C in the morning and -8C in the afternoon. In the evening, there is a 70 per cent chance of snow and a low of -11C with a windchill of -14C.
The Tampa Bay Buccaneers beat the Kansas City Chiefs 31-9 in Super Bowl LV on Sunday. This marks the second Super Bowl win ever for Tampa Bay and the seventh for Tampa's quarterback Tom Brady. CBS Sports has more.
CTV says a resident who recently travelled from Brazil tested positive for the new COVID variant and is now in hospital, according to Toronto Public Health.
Ottawa police say that a man broke into the CRA at around 7:30 a.m. on Sunday and set a small fire that was quickly put out by a sprinkler system. The suspect has since turned himself in and has been charged. CBC has more.
A house fire broke out in La Pêche, Quebec on the weekend that left two young girls dead and their mother severely injured. The mother's boyfriend sustained less serious injuries. The Ottawa Citizen has more.
Ontario Premier Doug Ford is expected to announce Ontario's plan to slowly reopen the province. The state of emergency is expiring Tuesday, but the stay at home order will remain in effect while regions gradually transition back to the government's colour-coded restrictions system over the next three weeks. CP24 has more.
---
More Stories