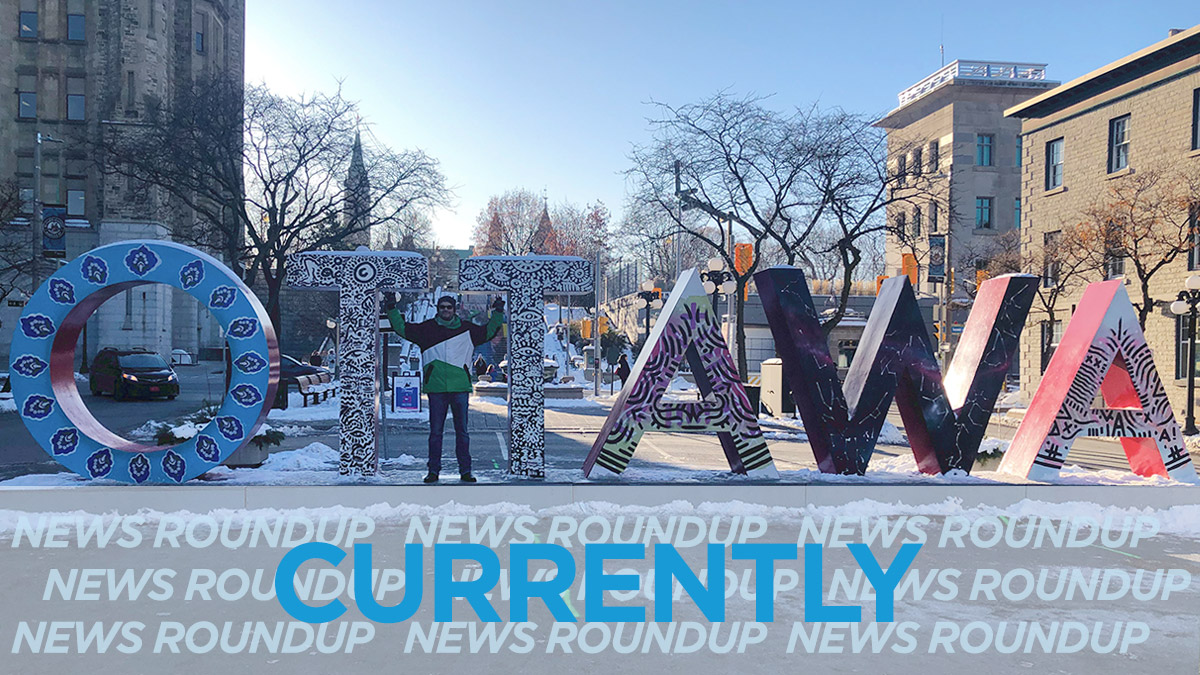 The City of Ottawa is on a snow squall watch today, Environment Canada says. Heavy snowfall is expected with accumulation of five to 10 cm. The temperature will reach a high of 2C and an overnight low of -19C.
CTV News reported that Ottawa Public Health said that 55 more people have tested positive for COVID-19 on Sunday, bringing the city's active cases back above 500 for the first time a month. Despite this, Ottawa remains in the "orange-restrict" zone for now.
The Ottawa-Carleton District School Board has given parents a two-week deadline to decide if they would like their child to attend school in-person or virtually in the fall. CBC Ottawa has more.
Tina Fey and Amy Poehler hosted the 78th Golden Globe Awards from opposite sides of the country — Fay in New York, and Poehler in Los Angeles. Schitt's CReek won best TV comedy and Catherine O'Hara won best actress in a TV comedy. The streaming service Netflix came into the event with 42 nominations and took home many key TV awards, CTV News reports.
The Ontario Camps Association has been working with health experts since the first wave of COVID-19 on how to keep kids and counsellors safe during the pandemic. The plan has now been submitted to the province for review the Toronto Star reports.
Starting Monday, Canada Post will be sending every household across Canada a postcard to encourage Canadians to keep in touch during the pandemic. CBC News has more.
---
More Stories