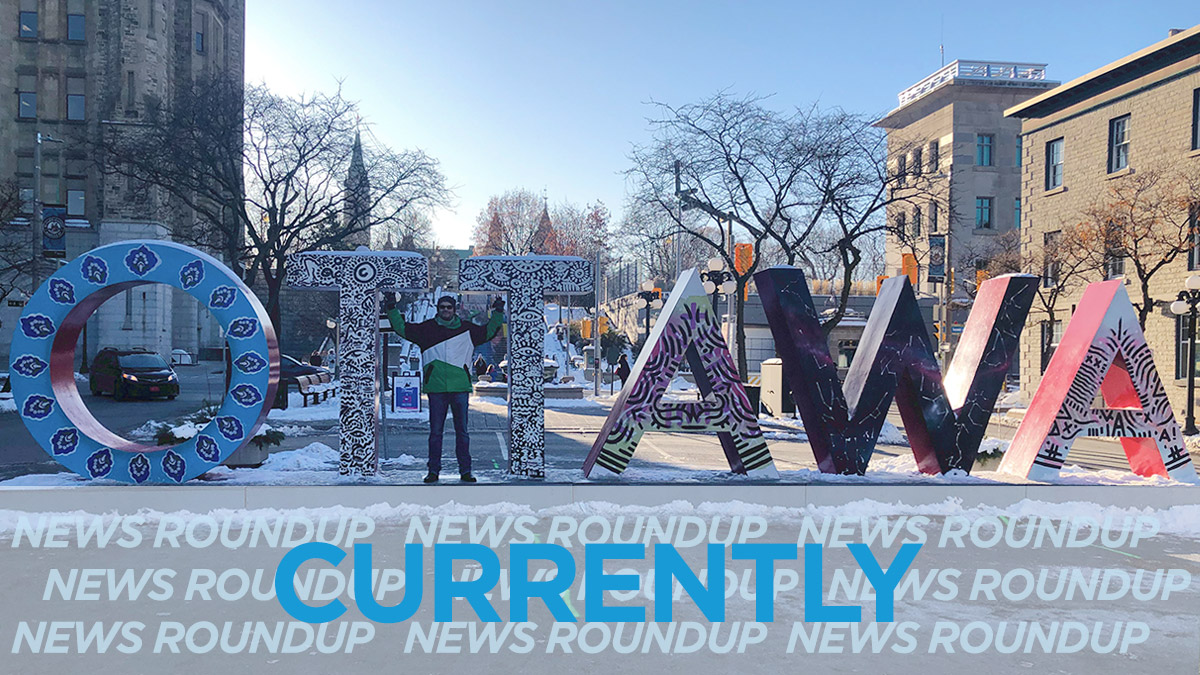 Good morning, Ottawa! Environment Canada expects a high of -8°C and a low of -11°C tonight, with 60 per cent chance of flurries.
Will Smith accepted his first Oscar in tears after assaulting Chris Rock for making a joke on-stage about his wife, Jada Pinkett-Smith. The Toronto Star has more.
CTV News reports that Ontario is the last province to sign onto a deal that would decrease the average price of child-care to $10 per day by 2026.
The Canadian men's soccer team delivered a shutout victory over Jamaica Sunday afternoon to qualify for the 2022 World Cup. CBC News has more.
Taylor Hawkins, beloved drummer of the rock band Foo Fighters, had 10 substances in his body at his time of death on March 25. The National Post has more.
The Toronto Star says Ukrainian President Volodymyr Zelenskyy is accusing the West of wasting time deliberating the sending of aid. Meanwhile the country's head of intelligence suggests Russia wants to split the country in two — offering comparison to North and South Korea.