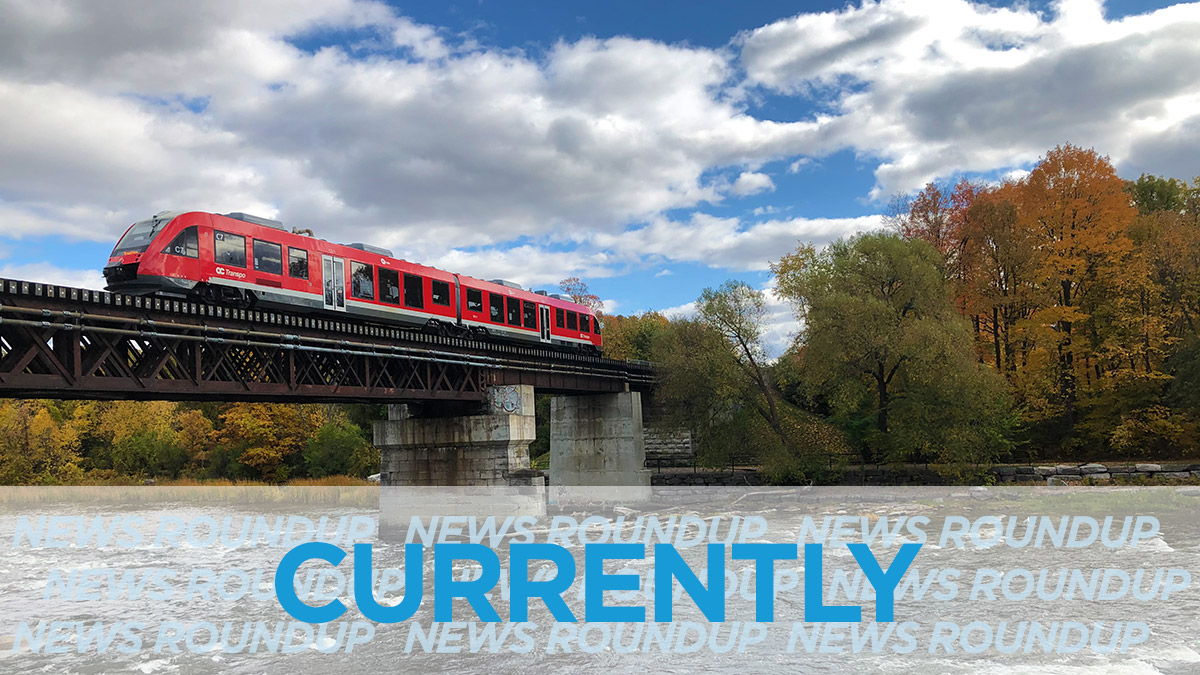 Monday brings cloudy skies and 60 per cent chance of showers or snow flurries to Ottawa. The high will be 4°C with the low tonight -3°C, according to Environment Canada.
An Inuk woman from Pangnirtung, Nunavut, says she was mistreated by nurses at the Civic campus of the Ottawa Hospital, who refused to give her water and change her diaper. CBC has more.
Ottawa's COVID-19 numbers are showing signs of trending downward, bucking provincial projections, but health officials say they could easily rise again and residents shouldn't lower their guard, CBC reports.
Bars, restaurants, gyms, personal care settings and other businesses in Alexandria, Cornwall, Casselman, Clarence-Rockland, Hawkesbury and other areas of eastern Ontario face new restrictions today, as the region moves to the "orange" zone. CTV has more.
As COVID-19 cases rise across Ontario, Premier Doug Ford is urging people to limit non-essential trips outside of their home. The message followings similar recommendations from Ottawa's medical officer of health last week for Ottawa residents to stay home as much as possible and only visit restaurants with members of your household, CTV reports.
The British prime minister met with lawmakers on Thursday, one of whom tested positive for the coronavirus, CBC reports.
Some of Canada's coronavirus infection rates reached record highs over the weekend as a result of a rise in hospitalizations and deaths across the country, says The Globe and Mail.