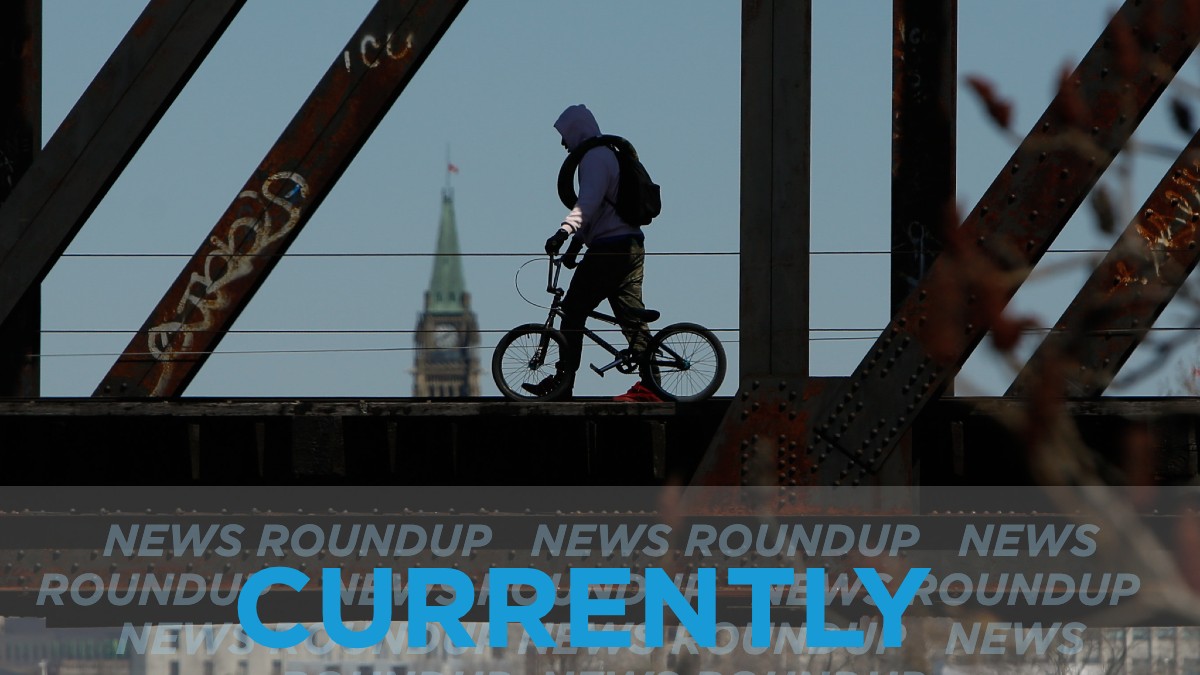 Today's forecast from Environment Canada calls for a mix of sun and cloud with a high of 27ºC and a humidex of 32. The low tonight will be 18ºC with a 30 per cent chance of rain.
63 schools in Ottawa's four school boards have been impacted by at least one positive COVID-19 case. There have been outbreaks of the virus declared at eight Ottawa schools, CTV reports.
Another resident at the West End Villa long term care home has died of COVID-19 complications and a seventh staff member at Centre d'accueil Champlain has tested positive for the virus. The Ottawa Citizen has more.
Several harassment incidents have prompted the Parliamentary Protective Service to expand their presence in the precinct. This comes after multiple incidents involving politicians and members of the press, including NDP Leader Jagmeet Singh. CBC has more.
Ottawa citizens are growing more and more restless as they wait longer for their COVID-19 test results. The increased demand has created a larger backlog at labs. CTV has more on the story.
Cihan Erdal, a 32-year-old PhD candidate at Carleton University and a permanent resident of Canada, is being held at a detention centre in the Turkish capital, Ankara. He was among dozens of people named in warrants issued across Turkey on Friday. CBC has more.
---