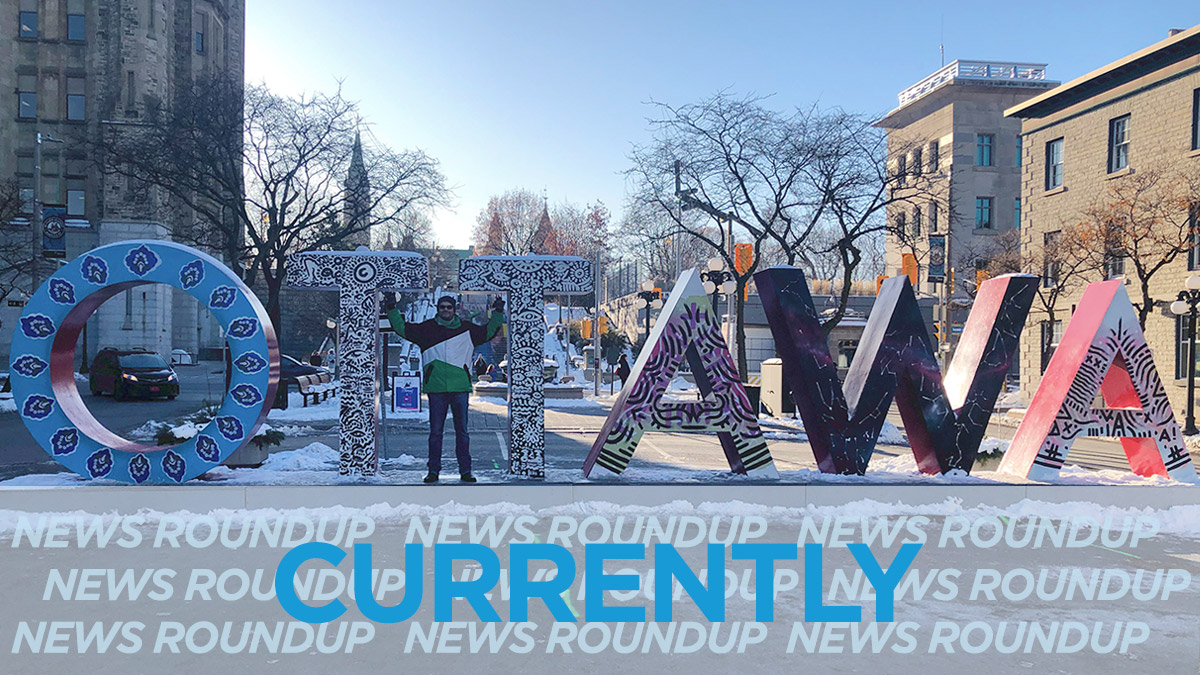 Good morning, Ottawa! Currently, we're sitting at 0°C, but it feels closer to -6°C because of the windchill. The high today should be around 9°C, with skies getting cloudier as the day goes on. Temperatures are expected to drop to 2°C overnight, with a 40 per cent chance of precipitation. Environment Canada has the forecast for today.
On Wednesday, Ottawa Public Health confirmed that the city has 50 new COVID-19 cases, which is the most in one day so far. That number bring's Ottawa's total to 194 cases. There have been three deaths. Ottawa Public Health added that the novel coronavirus has affected people of all ages, with the youngest being two and the oldest 97. CTV Ottawa has the full story.
The Quebec Government announced on Wednesday that Quebec police officers would set up spot checks on the bridges between Ottawa and Gatineau to prevent non-essential travel. According to CTV Ottawa, "the restrictions on non-essential travel will not affect essential service workers and people seeking health care and services."
The Ottawa Senators announced on Wednesday that four more members of the organization have tested positive for COVID-19. According to TSN, three are players and one is a staff member. The new cases bring the team's total to six, with the Senators confirming that everyone who tested positive was a part of the California road trip before the National Hockey League's season was paused.
According to CBC News, Prime Minister Justin Trudeau said he would be recalling Parliament in order to enhance COVID-19 emergency aid, calling it the "largest economic program in Canada's history." While no date has been announced, a senior government official said "it's likely to happen early next week."
The federal government announced on Wednesday that Canadians would be able to apply for the Canadian Emergency Response Benefit (CERB) on April 6. There is a checklist for Canadians to see if they qualify for the $2,000 a month benefit. Canadians who do qualify for the CERB can apply on April 6 through the Canada Revenue Agency's website or over the phone with the automated service.
CNBC reported that, as of Wednesday, the United States has more than 200,000 COVID-19 cases. With at least 215,215 confirmed cases, including 5,110 deaths, White House officials have projected 100,000 to 240,000 U.S. deaths by the time the novel coronavirus has run its course.
---
More Stories