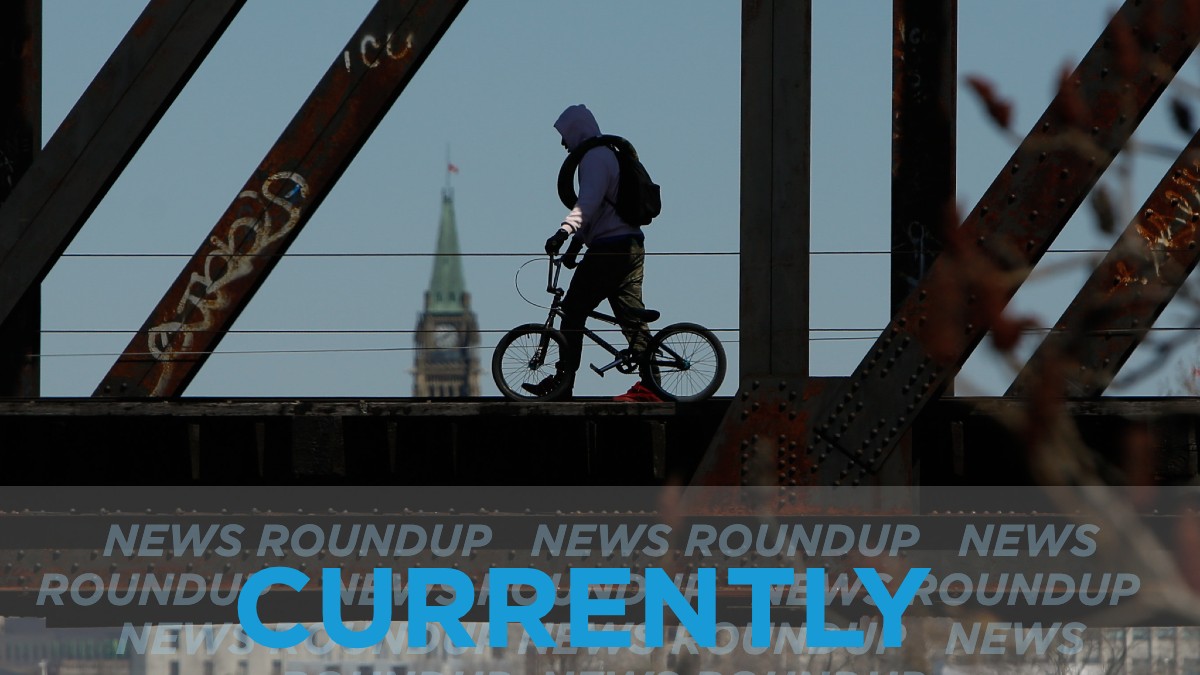 Environment Canada forecasts a sunny Thursday afternoon with a mix of sun and cloud. Thursday will reach a high of 25°C and a low of 12°C in the evening.
People in Ottawa's Lebanese community are looking for ways to help as their homeland comes to grips with a massive explosion that devastated the capital of a country already mired in economic and health crises. CBC has more.
The Beirut explosion is now believed to have killed 135 people and injured about 5,000 others. The exact cause is still unknown but on videos that show the initial start of the explosion the sounds of "popcorn and whistles" can be heard. These sounds are similar to fireworks exploding, said Boaz Hayoun, owner of "an Israeli firm that works with issues involving explosives." Global News has more.
Ottawa's associate medical officer of health says understanding and keeping to the "social bubbles" of no more than 10 people will be a key component of keeping COVID-19 transmission low as we approach the fall, CTV reports.
Coal, the last cat from the Parliament Hill sanctuary, made an emergency visit to the Alta Vista Animal Hospital in July because of a blockage. After three days of care the cat passed a string. The Cat Sanctuary was shut down in December 2012 and January 2013. Check out more at the Ottawa Citizen.
51 hand sanitizers have been recalled by Health Canada because of the health risks that "unacceptable ingredients" pose. Health Canada says that there are certain types of ethanol or denaturants that have not been approved because they can be seriously harmful upon unintentional ingestion. "Possible reactions to the ingredients include skin irritation, eye irritation, upper respiratory system irritation and headaches," CBC reports.
---
More Stories