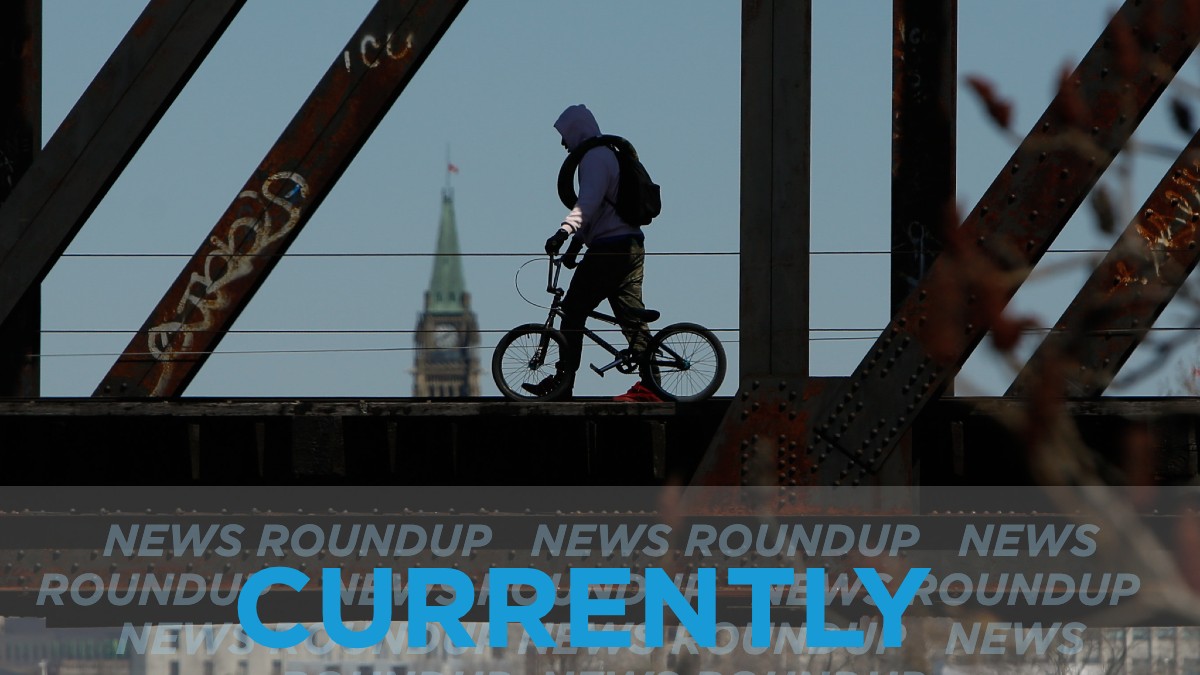 Environment Canada forecasts a cloudy Wednesday with a 60 per cent chance of showers in the morning. The afternoon looks like a mix of sun and clouds clearing in the evening. Wednesday will see a high of 24C and a low of 12C.
Faisa Omer and brother Abdullahi Omer have started a photo project on Instagram to show the "Faces of Ritchie Street." After the death of George Floyd, the siblings set out to share the experiences of Black men in their neighbourhood. With the rates of violence and gangs in Ritchie, the Omers wanted to shift the negative stereotypes of black men in their area. "We're trying to show the sense of innocence. They're just regular males that live in Ottawa. Even though they live in Richie they're still trying to live their lives, go to university, get a job, get a family, like every other person," Faisa Omer told CBC.
After days of searching the Ottawa River, Ottawa police have recovered two bodies on Tuesday. The search started on Friday when three anglers went fishing near the Remic Rapids. One of them fell into the water and another one went in to save him, but both were not strong swimmers. The Ottawa Citizen has more.
Following the dip in new COVID-19 cases on Monday, Tuesday presented itself with one new case in Ottawa. Numbers in new active cases have fallen four consecutive days with 196 active cases in Ottawa down from 271 Friday, CBC reports.
Alberta is mandating masks to be worn by students from Grades 4-12 and for school staff. These are the new rules to contain the spread of COVID-19 when school starts up again in September. Education Minister Adriana LaGrange said, "Emerging evidence has made it clear that masks can play an important role in limiting the spread of COVID-19 in our schools," as she worked with Chief Medical Officer of Health Dr. Deena Hinshaw to make the announcement on Monday. To learn more, see the Edmonton Journal.
Nova Scotia is allowing people to renew their driver's licence online. This includes a regular driver's licence, motorcycle licence, and farm tractor licence. This is one of the measures Nova Scotia is taking to provide COVID-friendly mandatory services, Global News reports.
---
More Stories