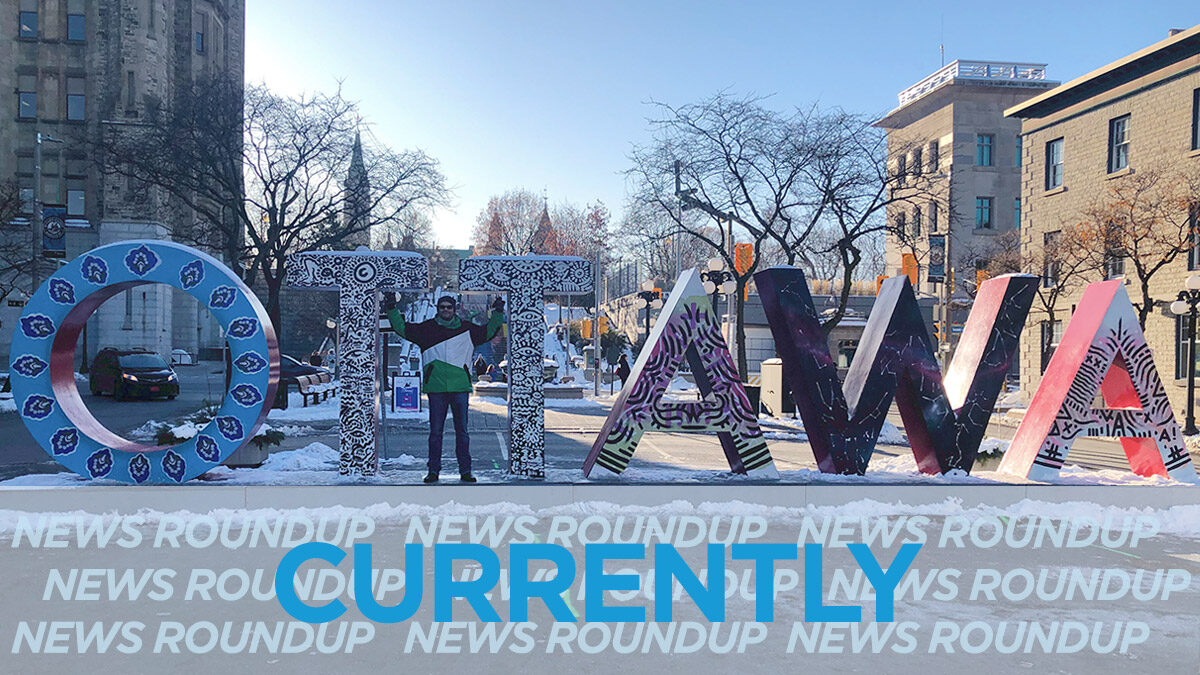 Good morning, Ottawa. Today will be sunny with winds up to 15 km/h and a high of -9C with a low of -14C, according to Environment Canada.
Prime Minister Justin Trudeau has revoked the Emergencies Act, the powerful legislative tool that was deployed in response to protests and blockades that erupted in Ottawa and at border crossings over recent weeks, saying "The situation is no longer an emergency." CBC News reports.
At least eight people have been killed as Russia launched a massive air and ground assault on Ukraine. National Post has a timeline of events as they unfolded.
With the city's downtown clear of protesters and big rig trucks, Ottawa city council has turned to more reflective questions about how to prevent the occupation from happening again, and how to fix gaps in how the national capital region functions. CBC News has more.
Among a slate of motions to help with downtown Ottawa's economic recovery following the "Freedom Convoy" occupation, the city is offering free LRT service and free parking in city lots in an effort to give people easier access to downtown. CTV News reports.
Quebec's COVID-19 situation is improving and hospitalizations, which are now on par with the peak during the pandemic's second wave, are expected to slowly diminish, according to public health officials. "Globally, the situation is better," the interim director of public health for Quebec, Dr. Luc Boileau, said Wednesday. CBC News reports.