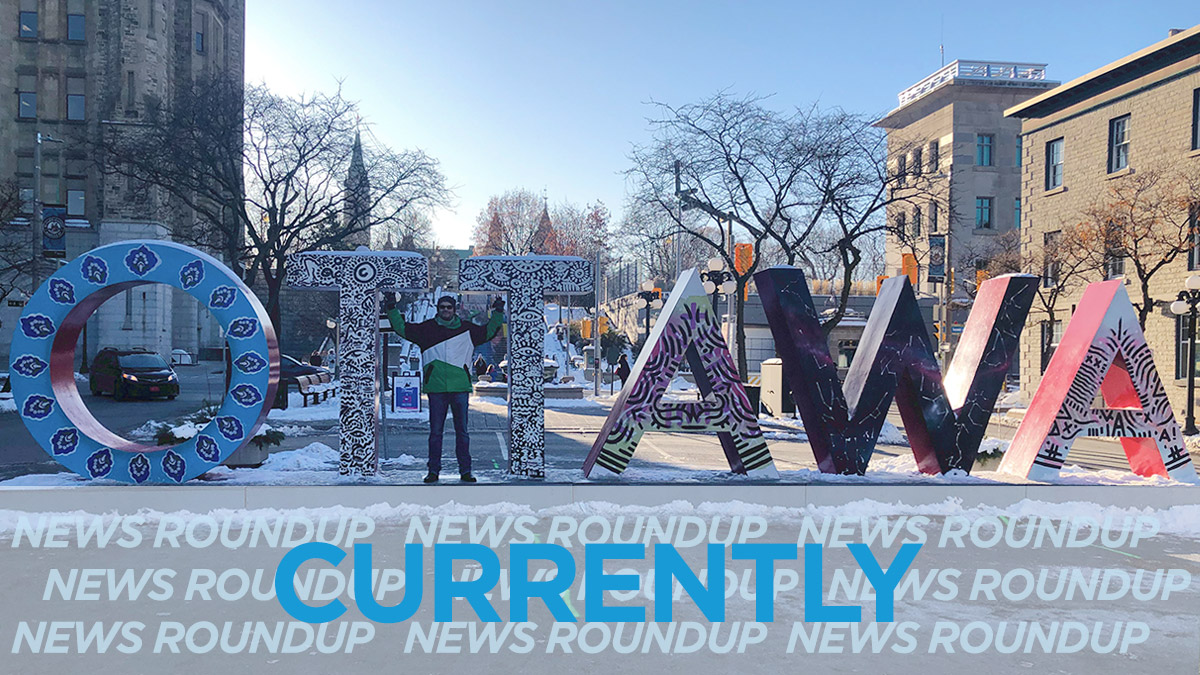 Environment Canada expects the sun to be out today with a high of 0°C and winds up to 15 km/h. This morning will be -13°C with a wind chill and will rise to -3°C in the afternoon. There will be clear skies tonight until midnight with the temperature dropping to -16° overnight.
Canada's Public Safety Minister Bill Blair announced that the federal government will classify the Proud Boys and other white nationalist and neo-Nazi groups as terrorist identities. More on CBC.
Ontario announced that most schools will reopen on Monday and schools in Toronto, Peel Region, and York Region are set to open on Feb. 16. The decisions are based on advice from local medical officers of health and Ontario's top doctor, the National Post reports.
Despite safety concerns, Ottawa's transportation committee unanimously approved a plan to renew and expand the city's e-scooter pilot program putting the devices back on the streets this spring. The proposal still needs a full sign-off from city council, Global News reports.
The Trudeau government has passed the decision about participating in the 2022 Beijing Winter Olympics to Canada's Olympic Committee. They will make the decision alone in the midst of widespread calls for countries to boycott. More on The National Post.
Ontario Premier Doug Ford says that there could possibly be an announcement next week about the reopening of Ontario's economy. More from CTV.
---
More Stories