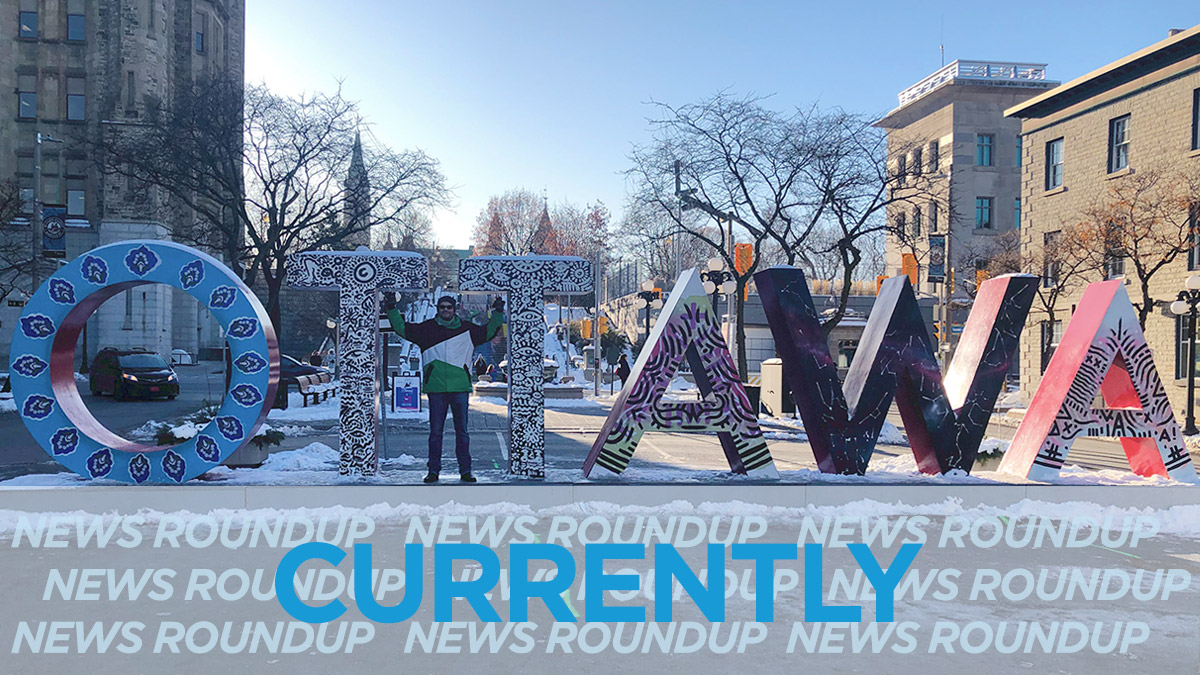 Happy Thursday, Ottawa. Today you can expect a high of -5ºC with a low of -7ºC this evening, as well as slower commutes as a mix of freezing drizzle and snow is expected to continue into Friday. Here are today's top stories:
Ottawa-Carleton District School Board (OCDSB) teachers will walk off the job next Tuesday and Thursday as part of continuing rotating strikes protesting Ontario Premier Doug Ford's cuts to education. A provincewide walkout by elementary teachers is under way, CBC reports.
Coun. Catherine McKenney is calling on officials from Ottawa Public Library's main branch on Metcalfe Street to reverse its decision to keep doors locked until 9:30 a.m. instead of 6 a.m. McKenney says the main branch of the OPL is leaving the city's most vulnerable citizens out in the cold. CBC has the details.
Ottawa Police have charged Laura Dabene with second degree murder in the city's second homocide of the year. The body of Jason Saunders was found in a Cumming Avenue apartment Tuesday night, Global News reports.
The unpleasant odour at Rideau Station noticed by LRT commuters in recent weeks is said to be caused by water getting into the tunnel near the station, according to the Rideau Transit Group. The Ottawa Citizen has more.
Stretches of the Rideau Canal remain to be opened to skaters this year because of warmer weather. It could be at least a week, or longer, until it will, CBC writes.
---
More Stories