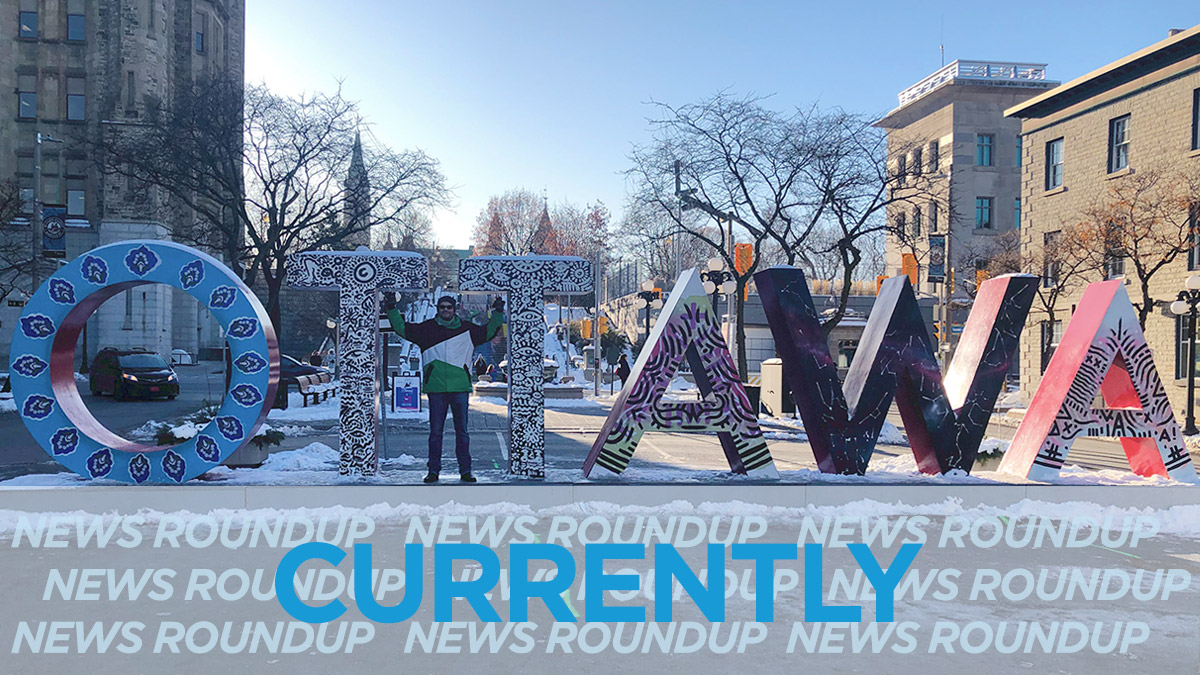 Environment Canada is calling for a cloudy day with winds gusting up to 40 km/h in the morning. During the day temperatures are expected to reach a high of -13 °C with wind chill near -24°C. Temperatures are expected to drop to -29°C at night with a risk of frostbite.
The CBC has obtained the heavily redacted report detailing the toxic working environment former governor general Julie Payette presided over during her tenure at Rideau Hall. The report comprised of testimony from several dozen employees and details troubling allegations of harassment and demeaning verbal conduct.
Ottawa city council held its first meeting of 2021 on Wednesday and addressed issues ranging from infrastructure to mental health concerns brought on by isolation during COVID-19 lockdowns. City hall is also supporting a plan by its new anti-racism secretariat to create an anti-racism advisory table among other initiatives, according to the Ottawa Citizen.
While students in northern Ontario back in class, much of southern Ontario, including in Ottawa, is currently in lockdown, and looking to the Ford government to release its plan to safely reopen schools. Confusion and concern over a lack of transparency has many school-board officials speaking out. The Globe and Mail reports.
COVID-19 has now claimed 49 lives and infected an additional 214 residents and staff at Roberta Place, a long-term care home in Barrie. CTV News has the full story.
Ottawa City Council has approved a motion by Coun. Rawlson King to change the name of Langevin Avenue to Commanda Way. Capital Current has more.
---
More Stories