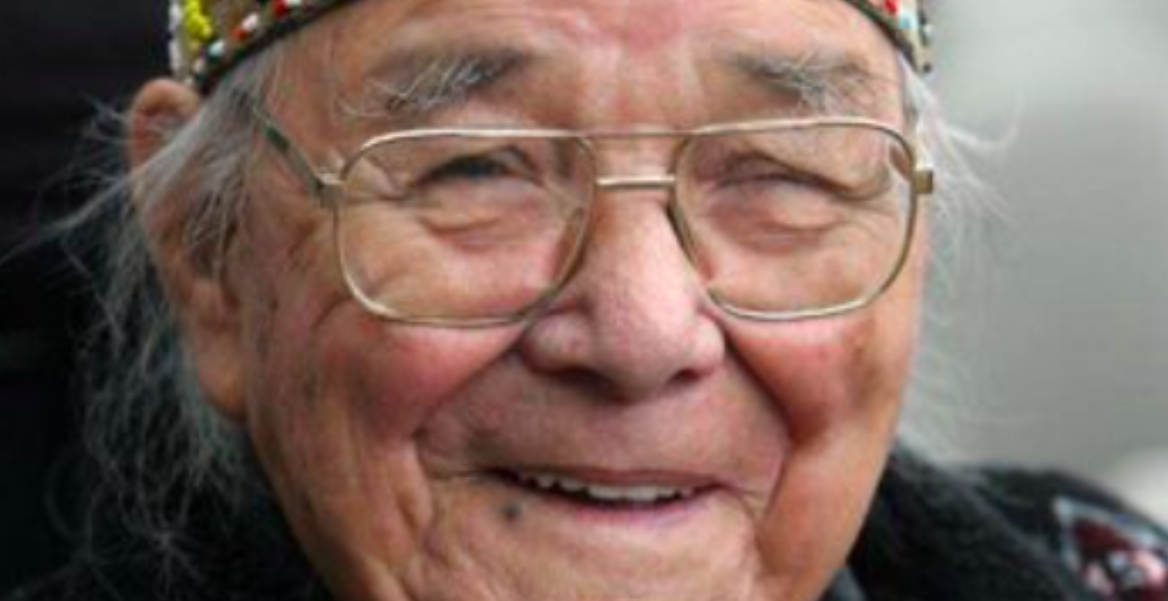 Ottawa City Council has approved a motion by Coun. Rawlson King to change the name of Langevin Avenue to Commanda Way.
Located in the Rideau-Rockcliffe neighbourhood, the roadway was named after Hector-Louis Langevin, one of the fathers of Confederation and one of the architects of the residential school system which forcibly removed Indigenous children from their families and subjected young Indigenous boys and girls to physical and mental abuse and to a cultural genocide that attempted to eliminate Indigenous language and culture in Canada.
The street will now be named after the Algonquin elder and spiritual leader William Commanda. He was a prominent advocate for his people and their place on the land that contains the city of Ottawa. He was also an advocate for reconciliation between Canada and its Indigenous peoples.
Claudette Commanda, William's granddaughter, is a professor at the University of Ottawa and a advocate herself. She said in an interview with Capital Current that building bridges between First Nations people and Canadians was her grandfather's goal.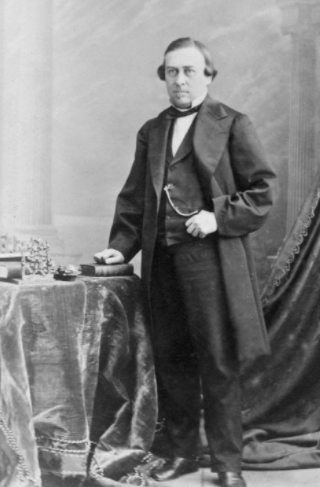 "He … said we need to build bridges, and he educated the public by showing them, teaching the public that if Canada is going to heal through this process of reconciliation it has to be led by Indigenous people," Commanda said.
The name change for the street was first proposed in 2018, the same year the City of Ottawa's Reconciliation Action Plan was approved by council as response to the Truth and Reconciliation Commission's (TRC) Call to Action.
The TRC, which examined historic and on-going abuses faced by Indigenous peoples, released 94 Calls to Action demanding that all levels of government to educate Canadians on the impact of residential schools.
During the meeting Coun. King explained why the name change is so important and why William Commanda was chosen.
"He was a dedicated role model for those who sought spiritual guidance as they navigated the pain of the residential school experiences. I cannot think of a more fitting way to honor that legacy," King said.
The councillor thanked the members of the Ottawa Aboriginal Coalition and Elena Abel, the city's Indigenous relations specialist as well as Toby Nussbaum, the former councillor and current National Capital Commission CEO, who initiated this change. King also thanked members of the community, including many Indigenous people, for their part in realizing the name change.
Langevin's name was also on the building that houses the Prime Minister's Office until 2017 when Justin Trudeau ordered a name change in response to protests. The building is now called the Office of the Prime Minister and Privy Council.
Claudette Commanda said that the recognition given her grandfather on Wednesday shows his efforts to build the bridges between communities through education were not in vain and will not soon be forgotten.
"The residents of Ottawa are going to learn about who this Langevin guy was and what he stood for," Commanda said. And, she added, "it is (teaching) the residents that long before Ottawa became a city or a municipality Algonquin people lived here and we continue to live here."
Commanda said that this is just one step on the reconciliation road, adding that Canada still needs a great big history lesson. But she said she commends city council for making this change calling it a good start.
"Reconciliation is a journey, not a destination. But as the saying goes, journeys are made up of a thousand steps. This renaming is just one step, a step that demonstrates that true action, we as a city are committed to the path or reconciliation," King said.
---
More Stories