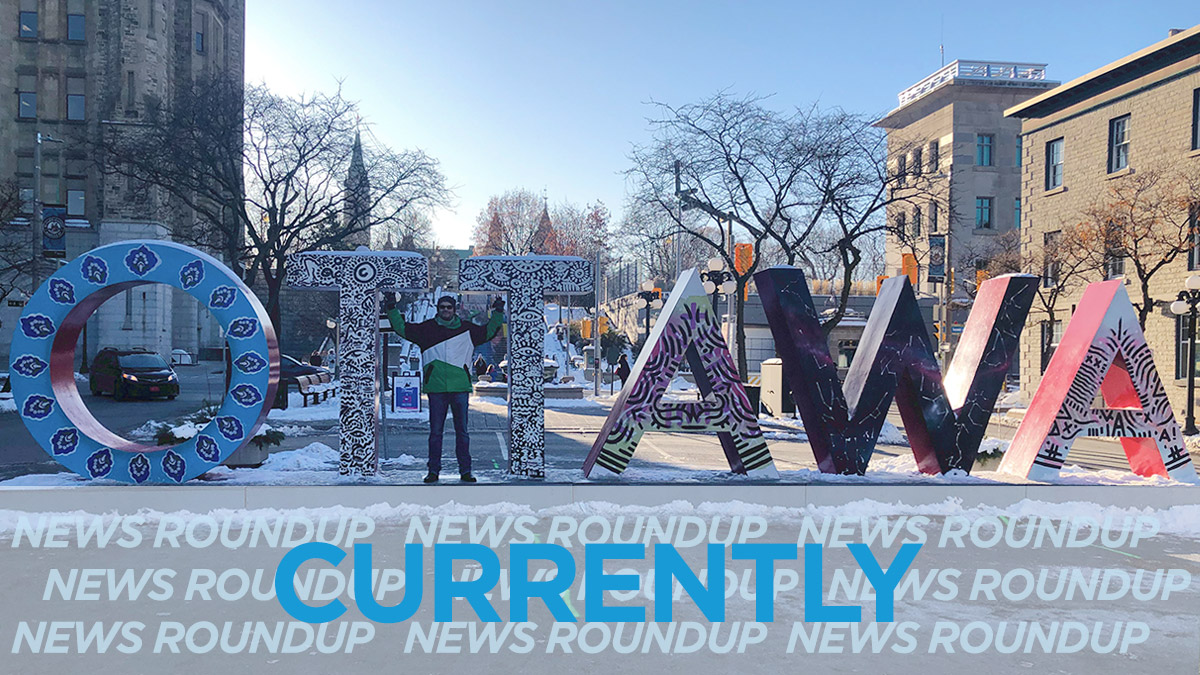 Good morning, Ottawa! Environment Canada expects a high of 8°C and a low of 4°C tonight, with rain showers and periods of drizzle through the day.
The alliance released to numbers as NATO leaders including Prime Minister Justin Trudeau meet today to discuss what more the alliance can do to end the fighting in Ukraine. The Toronto Star has more.
CTV News reports that the final design of an Ottawa-situated national monument dedicated to LGBTQ2S+ Canadians has been unveiled and is to be completed in 2025.
A month after the so-called Freedom Convoy was cleared out of downtown Ottawa, city council is pressing the federal government for a new model of policing for the core of the nation's capital. CBC has more.
The former president of Canada's largest private-sector union accepted $50,000 from a COVID test supplier, in violation of the union's ethics code, according to the Toronto Star.
CBC says the province is poised to crack down on developers who unjustifiably cancel or jack up the price of pre-construction sales agreements.