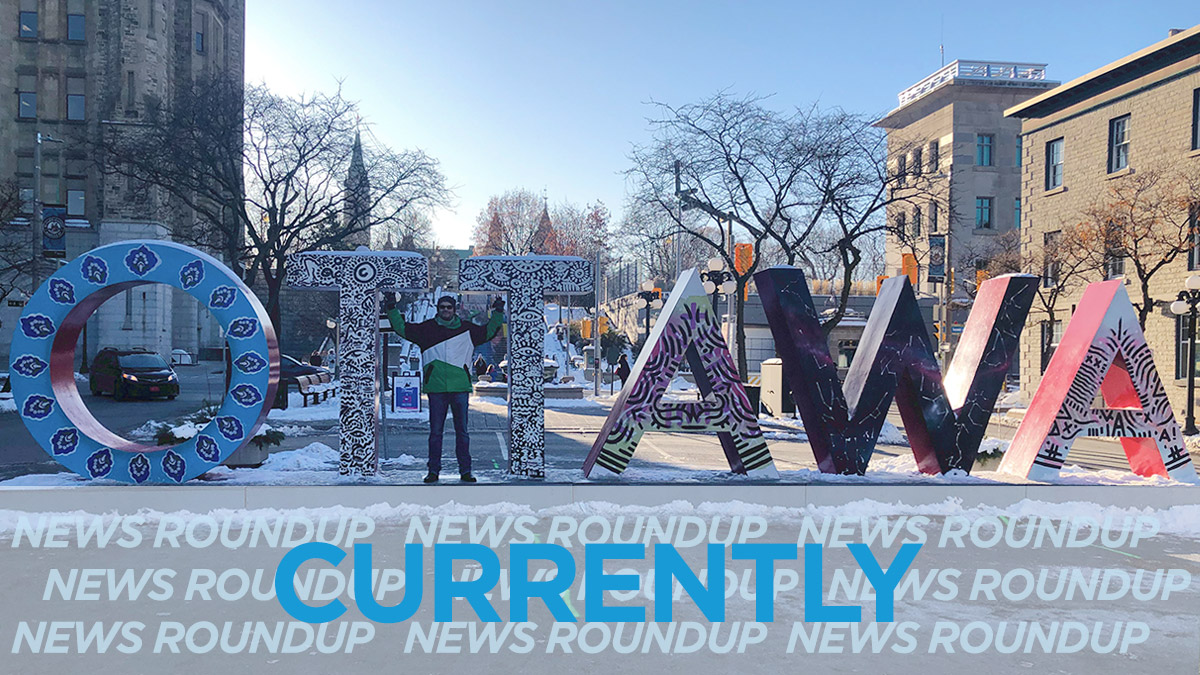 Good morning, Ottawa! Environment Canada expects a high of 7°C and a low of 0°C tonight, with 40 per cent chance of showers.
'New information' from Ottawa Police has led to convoy organizers Tamara Lich, Chris Barber and Pat King facing additional mischief, intimidation and obstructing police charges. CBC News has more.
CTV News reports that First Nations leaders and residential school survivors are to meet Pope Francis next week in what they hope will be the first step toward the pontiff travelling to Canada to issue an apology for the Church's role in residential schools.
Upcoming unmasked events such as a Justin Bieber concert and an Ottawa Senators home game could become superspreader events as the BA.2 subvariant of Omicron becomes the dominant strain of COVID-19 in the city. The Ottawa Citizen has more.
A proposal to build 3,900 new homes and apartments in Ottawa's Manor Park area was unanimously endorsed by the city's planning committee Thursday in a discussion that was far less fraught than others the committee has seen. CBC has more.
The Toronto Star says 300 people are dead after Russian military ordered an airstrike on a theatre containing civilians.