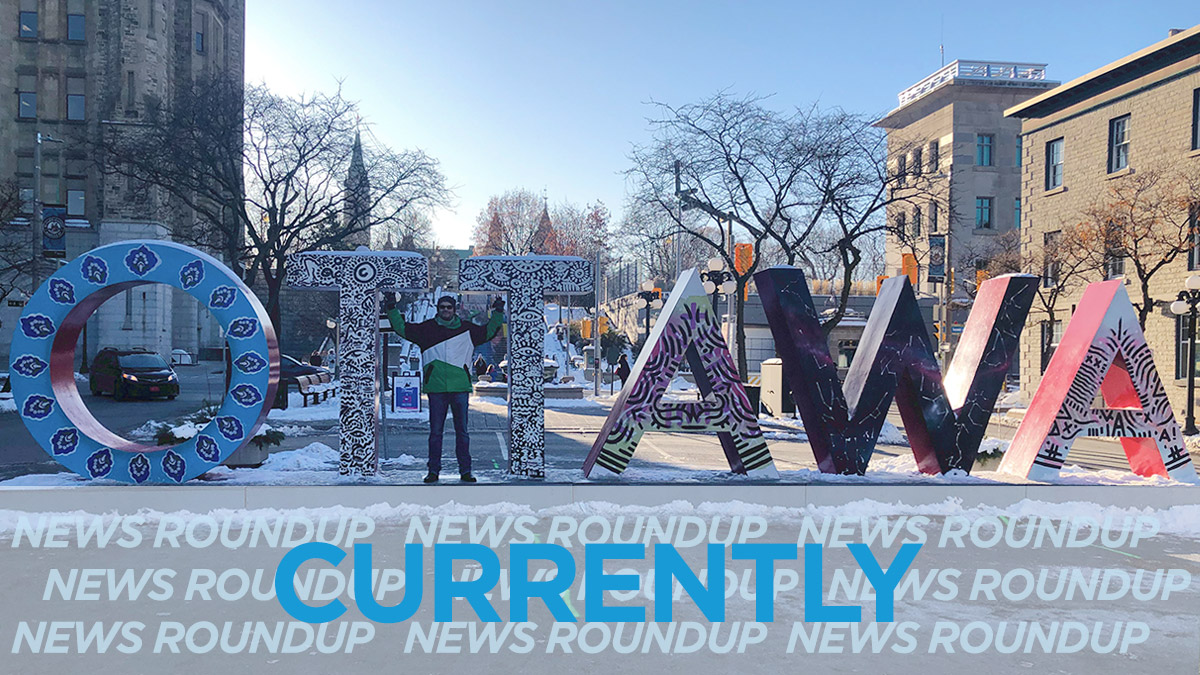 Good morning, Ottawa! Thursday will be partly cloudy with a high of 3°C and a low of -1°C. There is a 40-per-cent chance of flurries overnight. Here are the top headlines for today:
Police have issued an amber alert for a 14-year-old boy who is thought to have been abducted in Toronto. Shammah Jolayemi was seen last early Wednesday in North York, and police are extremely concerned for his safety. More details can be found at CTV.
As more people around the globe become ill with COVID-19, the Canadian military has begun planning for how to respond to a pandemic. On Wednesday, Chief of the Defence Staff General Jon Vance said the military has launched Operation Laser Phase 2 to prepare Canada and Canadians for a pandemic. The Ottawa Citizen has the full story.
Hours after being fired on Wednesday, former Ottawa Senators CEO Jim Little — who had only been hired for the post in January — released a statement saying that he was removed after swearing at team owner Eugene Melnyk. Little said the incident happened in a phone conversation and that he later apologized for it. The CBC has more details.
The Ontario government says it won't renew extra funding for the province's 42 rape crisis centres, which had received a $1-million funding boost last year. The decision is causing concern that survivors of sexual violence will face longer wait times before getting help. More details are at CBC.
Classes are cancelled for students in three English Catholic school boards in Ottawa and Eastern Ontario today. Talks between the teachers' union and the provincial government ended on Wednesday without a deal, and more talks are expected today. Full details are at CTV.
---
More Stories