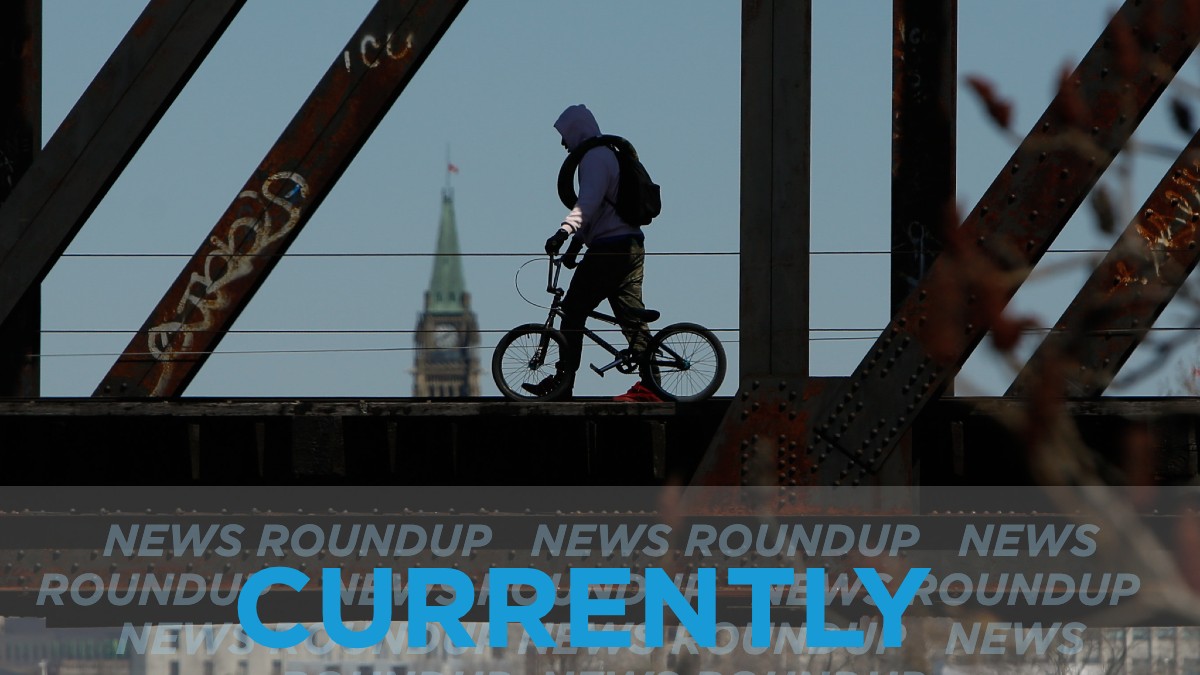 It is starting to warm up. Environment Canada is forecasting at high of 15C today with a low toight a balmy 6C a change from some frosty nights of late. There is a 60 per cent chance of showers tonight too.
The union representing health-care workers at the Queensway Carleton Hospital says Ontario's pandemic pay boost for front-line workers doesn't go far enough and they intend to demonstrate their displeasure this afternoon. CTV has more.
CTV says the plan will include a timeline on when stage one will begin and details about the reopening of some small businesses and parks, including golf courses.
Ottawa's local economy is expected to weather the COVID-19 pandemic better than other major Canadian cities, according to a new report from the Conference Board of Canada. CBC has more.
COVID-19 infections in the Ottawa community and in local long-term care homes are both decreasing, according to the city's medical officer of health, the Ottawa Citizen reports. In a presentation to city council Wednesday, Dr. Vera Etches also noted that 90 per cent of the time, public health is able to reach all cases and contacts of COVID-19 cases within 24 hours.
CBC reports that a student at Lord Aylmer Elementary School in Gatineau, Que., was sent home with symptoms of COVID-19 on Wednesday, a school board official says.
More than two months after the city put LRT builders Rideau Transit Group (RTG) on notice of default, the consortium has refused to provide a date for when the Confederation Line will finally be made reliable, CBC says.
---
More Stories