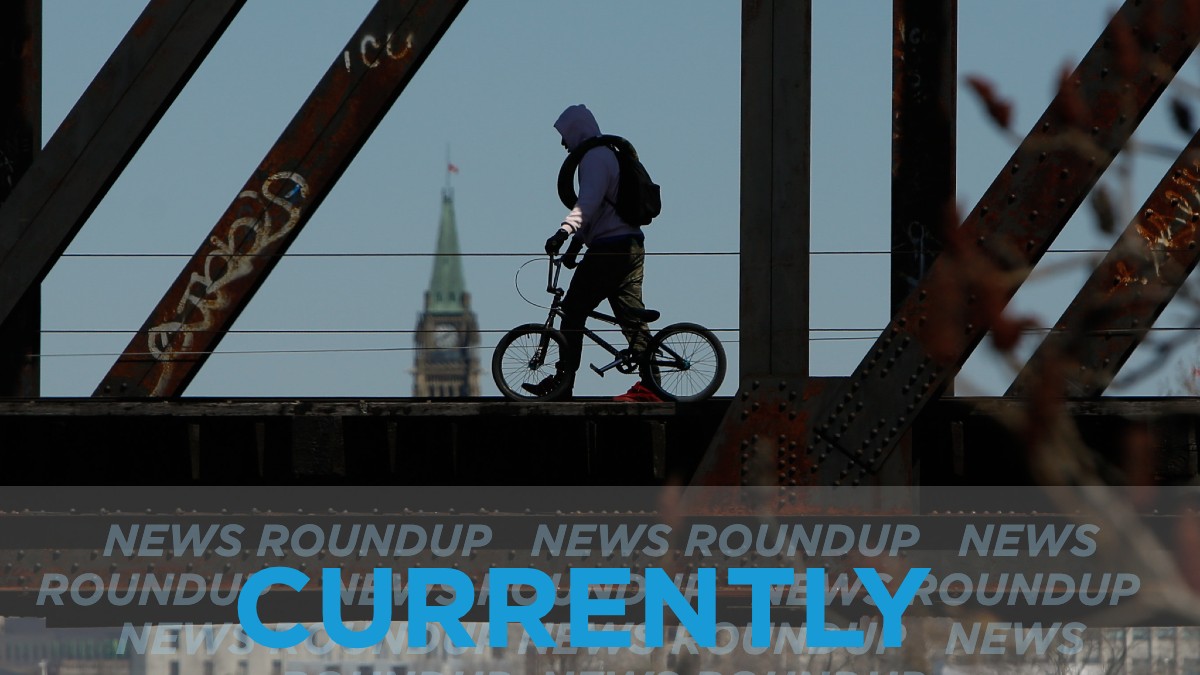 Expect more sunny skies today with a high of 25C, Environment Canada says. The low tonight under clear skies will be 8C.
Mobility data compiled by Apple shows people are slowly starting to move around more — which may put them at greater risk of getting the COVID-19 virus, says Ottawa Public Health. CBC Ottawa has more.
The Wu-Tang Clan is raising money to help three Ottawa charities "Triumph" over COVID-19. The New York City-based rap collective announced its official partnership with the CHEO, the Ottawa Food Bank and the Ottawa Mission shelter Wednesday morning, CBC reports.
A personal support worker at a City of Ottawa run long-term care home has died of COVID-19. Mayor Jim Watson announced the death of the staff member at the Peter D. Clark long-term care home on Wednesday afternoon. CTV has more.
There will be no festivals or large events in Ottawa this summer due to the COVID-19 pandemic. Mayor Jim Watson says based on a recommendation from Ottawa Public Health, the City of Ottawa is extending the suspension of all special events and festivals until August 31. CTV explains the reasons.
From West Carleton–March to Rideau–Vanier to Cumberland, the novel coronavirus has infected residents from every one of Ottawa's 23 municipal wards. The Ottawa Citizen has more.
---
More Stories