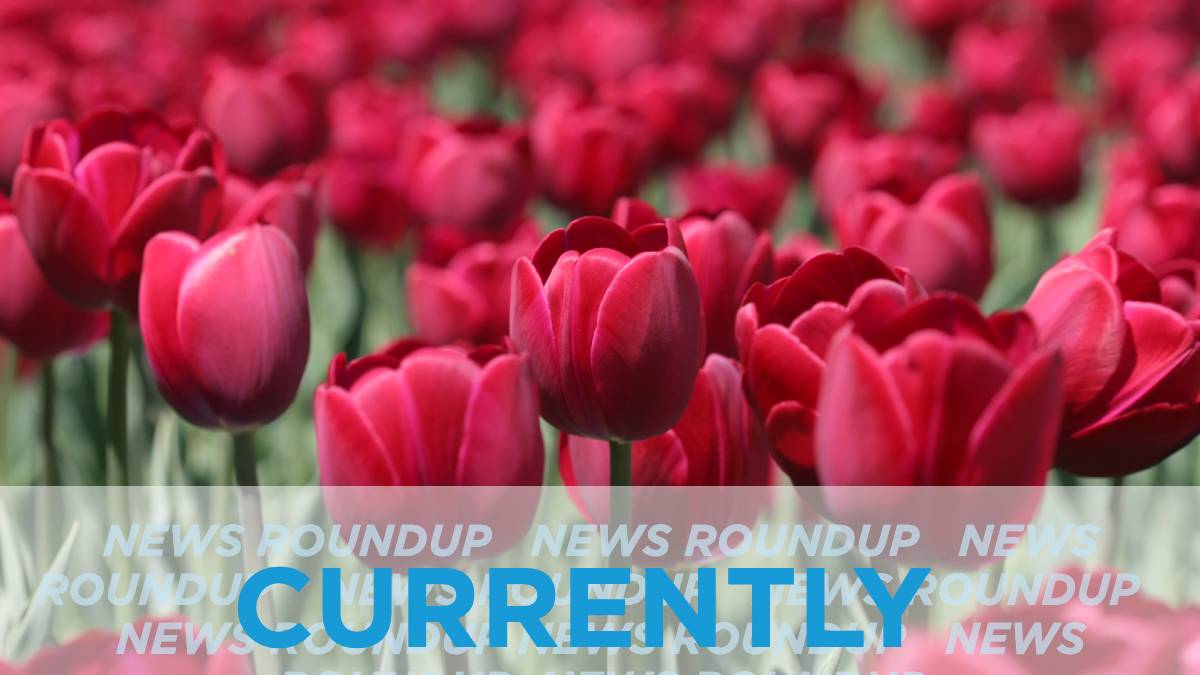 The day will start sunny and reach a high of 14C. But this afternoon and evening will see the skies cloud over and rain start to fall. The low tonight is expected to be -3C, Environment Canada says.
Green spaces in City of Ottawa parks are open again, however, a provincial emergency order still compels the city to keep closed playgrounds, swings and even benches in municipal parks as the COVID-19 crisis continues to impact the daily lives of Ottawa families, the Ottawa Citizen says.
Only about one in five English students in West Quebec is expected to attend elementary school on Monday as the province attempts to restart its public education system, the Ottawa Citizen reports. A senior administrator with the Western Québec School Board says voluntary attendance at its 18 elementary schools will roughly range from 17 to 20 per cent of total enrolment.
Family and friends can now schedule a window visit with loved ones at Ottawa's four city-run long-term care homes during the COVID-19 pandemic, CTV says.
The famed Snowbirds jets are scheduled to fly over Ottawa-Gatineau Thursday afternoon, circling for a landing at about 5:15 p.m. CTV reports.
Ontario will relax some of its coronavirus restrictions in the days ahead, moving with "cautious optimism" to allow garden centres, nurseries, hardware stores and safety supply stores to reopen so long as they adhere to the same public health measures currently in place at grocery stores, Premier Doug Ford says. CBC has more.
---
More Stories