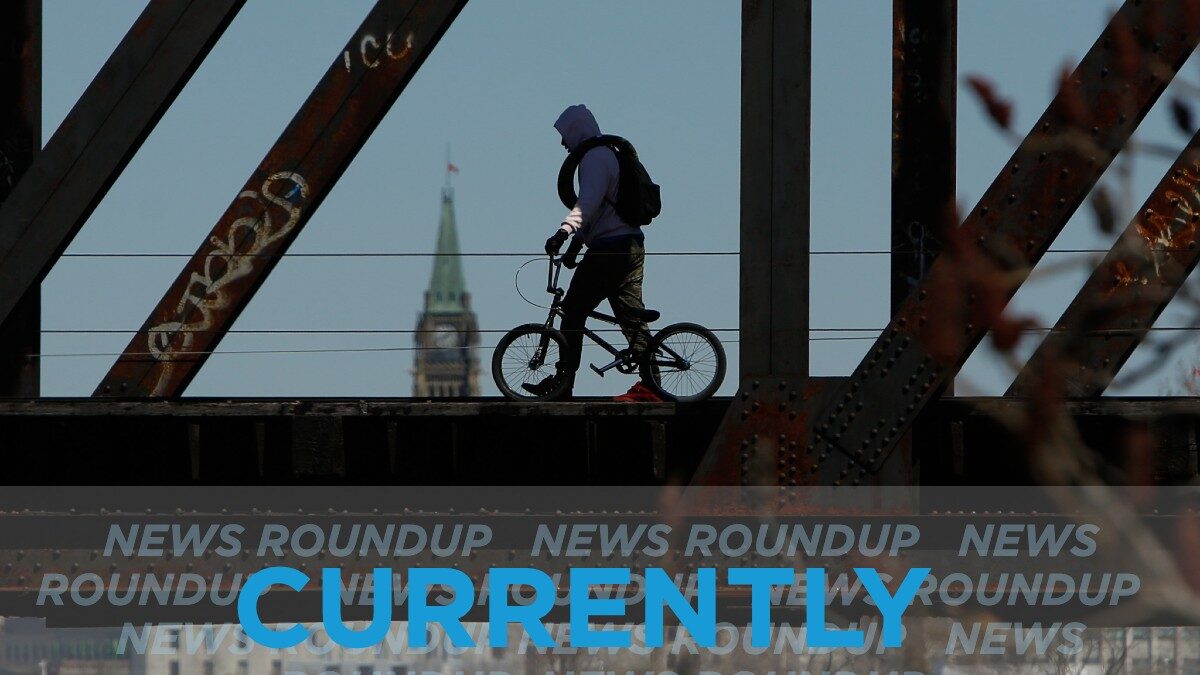 Showers should end this afternoon, Environment Canada says. The high of 11C will be reached this morning and the temperature will fall through the day, reaching 4C this afternoon and -2C this evening with a chance of flurries.
Hospitals along the Quebec-Ontario border need to develop a real-time system to communicate a patient's information in emergency situations, according to a report from an Outaouais coroner. CBC has more.
The Ontario government has announced it will launch a public inquiry into Ottawa's problem-plagued light rail network, CBC reports.
The transit commission on Wednesday voted in favour of holding off on a 2.5-per-cent fare increase in 2022 until 15 trains are running on the Confederation Line. The Ottawa Citizen has more.
The National Capital Commission is putting gas-powered gardening and lawn tools into the shed for good, CTV says.
Devastating flooding, mudslides and strong winds in British Columbia have prompted officials to declare a provincial state of emergency. Work is continuing around the clock to clean up and recover after the storm, but thousands remain displaced from their homes. CTV has details.
---
More Stories