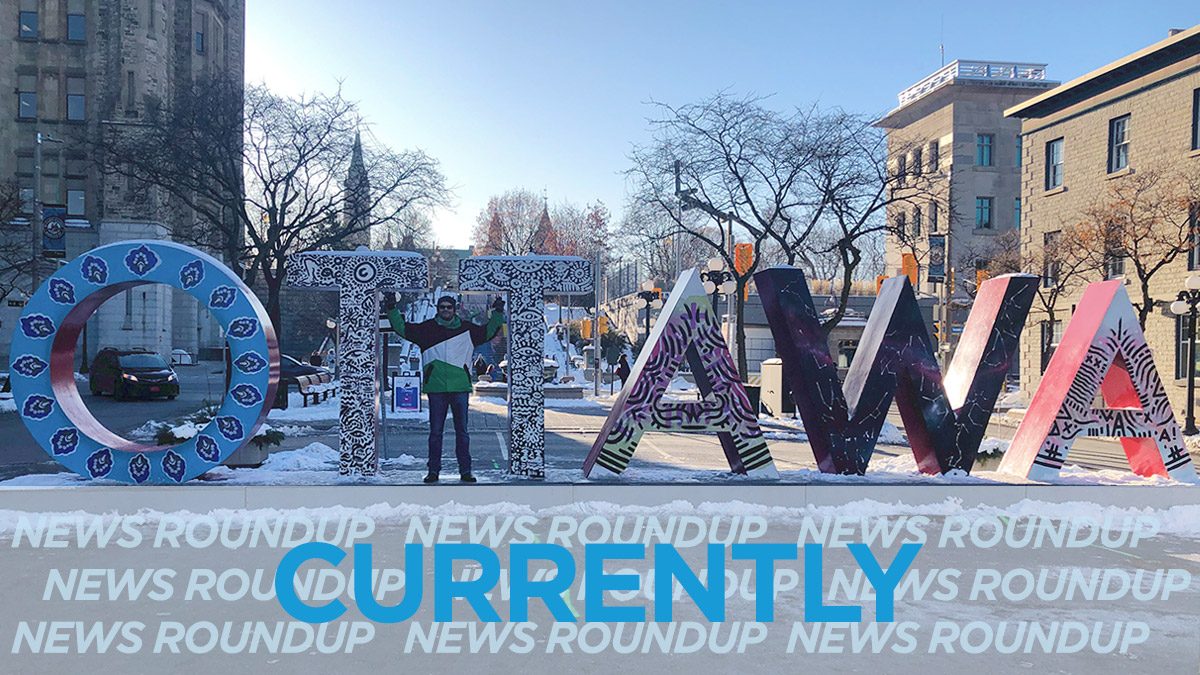 With a freezing rain warning issued for early morning, showers in the late morning are expected to continue into the evening with a high of 5C, making for a cool, cloudy Thursday, according to Environment Canada. A low of 3C will have fog developing over night before Friday's snowfall.
According to CBC News, heavy rainfall is expected over the next 10 days. Concerns continue with water advisories in Abbotsford, non-essential travel restrictions and recycling pauses.
The three white men charged in Ahmaud Arbery's death have been convicted on Wednesday, Nov. 24 with minimum sentences of life in prison. The 25-year-old was chased and fatally shot in February 2020, Toronto Star reports.
A hybrid model is in the works for the administrative sector of the City of Ottawa that will require employees to come into the office upon boss's requests. CTV News spoke to city manager Steve Kanellakos who noted that working outside the country is not "the way to run a city."
A firm date is said to be in the works for an apology to survivors of sexual misconduct within the Canadian military, after waiting for an in-person event to be possible over the last two years since the apology was promised. Global News reports the number of claims for the class-action lawsuit stood at 18,232 yesterday, Nov. 24.
The turn-out on day one of vaccinations for five- to 11-year-olds suggests that one-third of the age group will be able to have their first shot before the holidays, an important group to focus on with recent increases of outbreaks coming from schools, Ottawa Citizen reports.