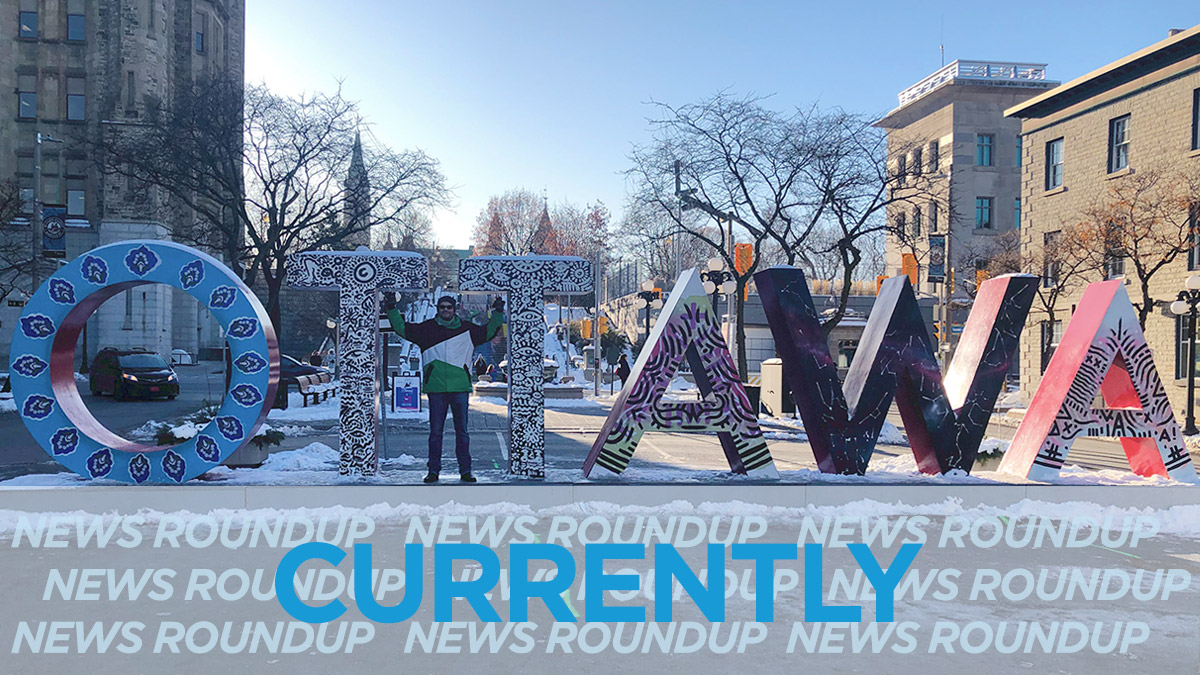 Good Morning Ottawa! We expect a high of 1º C and a low of -7º C today, with a risk of freezing rain and high winds. Here is all you need to know this chilly Thursday morning.
Homicide detectives continue to investigate after a young man in his 20s was gunned down in a Hunt Club parking lot on Wednesday afternoon, the Ottawa Citizen reports. The shooting is the city's 14th homicide this year.
Kingston Police and Transportation Safety Board officials are investigating after an aircraft went down northwest of the city on Wednesday night, CTV reports. There were several people on board and police say there are multiple fatalities.
UPDATE October 2020: Criminal charges against Dr. Bélanger have since been dropped. A disciplinary hearing with the College of Physicians and Surgeons of Ontario is scheduled for early 2021. An Ottawa doctor who specializes in pain treatment is to go to trial next year to face charges that include assault and uttering death threats. Dr. Mathieu Bélanger denies the allegations. Bélanger is also facing a disciplinary hearing by the College of Physicians and Surgeons of Ontario for disgraceful, dishonourable or unprofessional conduct. Earlier this month, the College restricted the number of pain management procedures he could perform, the Ottawa Citizen reports.
A closed-off stretch of Elgin Street, between Somerset and Catherine is expected to reopen to two-way traffic next month for the first time since January. OC Transpo routes 5, 14 and 114 will also resume running along Elgin as of Dec. 16, the city says. CBC has more.
Ottawa police have issued a warning about a scam that targets high school students who are being offered easy money in exchange for their banking information, CBC reports.
---
More Stories